Police officer stabbed to death in Kyauktaw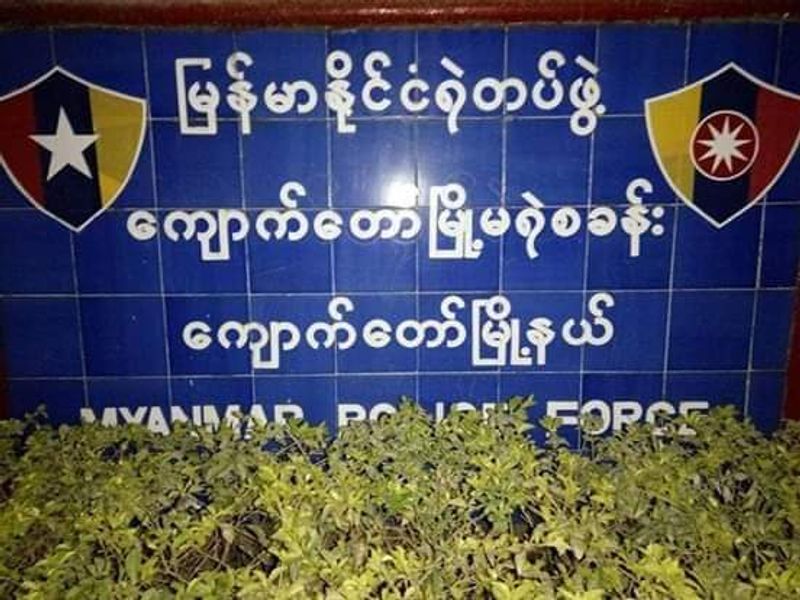 Narinjara News, 14 June 2020
A police officer was stabbed to death by unknown men in Kyauktaw locality at upper Kaladan river last evening.
The victim has been identified as Aung Min Zaw, who was assigned to a Kyauktaw township police station.
Eyewitnesses informed that two masked men came on a motorcycle and suddenly attacked the police officer with a knife.
Aung Min Zaw, 50, sustained serious injuries. Nobody knows who were behind the incident as the Kyauktaw roads were not more pedestrians at that time, said an elder person while talking to Narinjara reporter.

However, the Defense Services office claimed that at least six men were involved with the attack. The police officer was returning home by motorcycle when he was targeted with sharp items. He succumbed to injuries in the hospital.
They accused AA members of the brutal attack. But Narinjara cannot confirm it immediately as AA spokesperson was not contacted.

Earlier, another police officer (Saw Than Lwin, 50 plus, in Kyauktaw township) was stabbed on 19 August 2019. Similarly, Maung Hla (50, also a police officer in Kyauktaw) died of attacks in September 2019.