6 Rohingyas including children injured in Ukhiya camp fire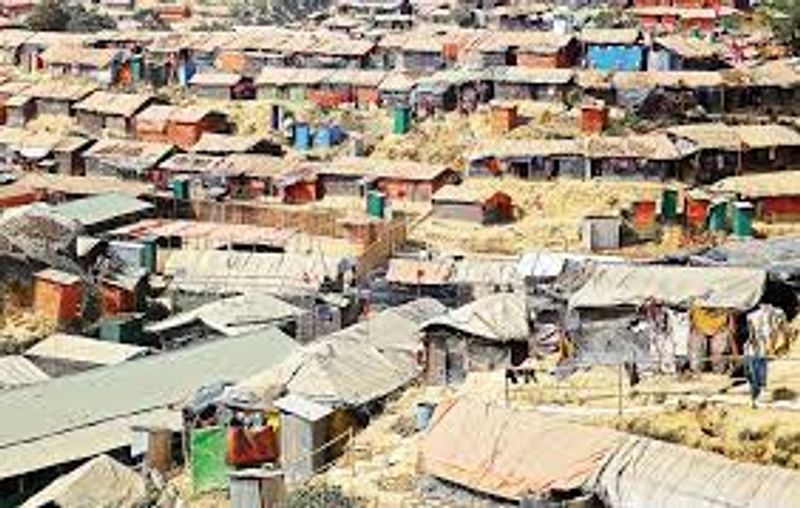 UNB, Cox's Bazar, Fri May 13, 2022 01:20 AM Last update on: Fri May 13, 2022 01:24
Six Rohingyas, including children, sustained burn injuries from a gas cylinder fire at the Ukhiya camp in Cox's Bazar yesterday (May 12, 2022), said police.

The injured were identified as Nur Alam, his wife, their two sons and two others from a nearby home.
They are now undergoing treatment at Kutupalong MSF Hospital, said Naimul Haque, commander of Cox's Bazar Armed Police Battalion-14.
The fire broke out at Nur Alam's house at Ukhiya Rohingya Camp 1 (East), Block D/4.
"Nurul Alam's wife was trying to light their gas stove in the morning but it did not work. She might have left the gas cylinder on to light the stove with a match stick, which caused the fire," added the APBn official.