FM on Myanmar border violation: We are observing the situation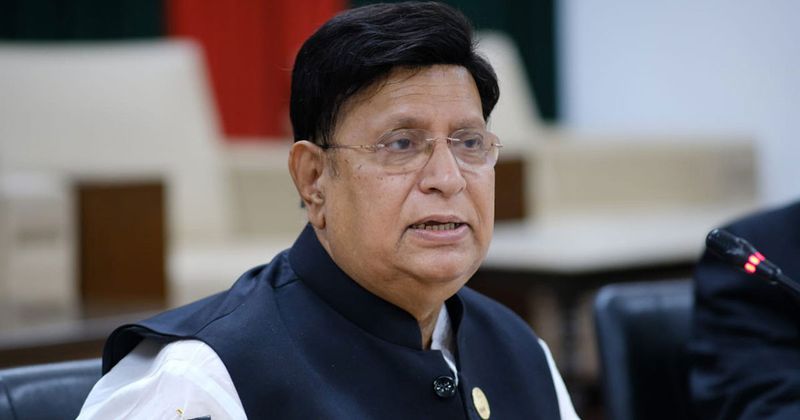 Border Guard Bangladesh have been put on alert so that no one from Myanmar can enter Bangladesh territory
Tribune Report
September 3, 2022 10:32 PM
Bangladesh is following the situation in Myanmar following the second border violation by Myanmar security forces in a week, Foreign Minister AK Abdul Momen said yesterday.
"Violence is going on inside Myanmar. We have sealed the border. No matter how much Myanmar continues its provocation, we will not allow anyone to enter Bangladesh through the border," he said.
Border Guard Bangladesh have been put on alert so that no one from Myanmar can enter Bangladesh territory, the foreign minister added.
He said that regular talks with the Myanmar junta were ongoing, and Bangladesh had been assured that there would be no incidents.
"We are observing the situation," said the minister.
Meanwhile, state minister for foreign affairs Shahriar Alam told the media that the foreign ministry would issue a strong formal protest regarding the border violations today.
The Myanmar security forces orchestrated a series of fierce attacks from fighter planes and helicopters inside Bangladesh territory in Bandarban yesterday morning. Another helicopter belonging to Myanmar air forces had entered Bangladesh airspace on August 30.
Myanmar news portals reported that the military junta had used Bangladesh airspace to attack the Arakan Army (AA) with its helicopters.
On August 28, Myanmar's Border Guard Police (BGP) lobbed at least three mortar shells at the border in Bandarban's Naikhongchhari. The incident created panic among locals and Rohingyas, and Myanmar ambassador to Bangladesh Aung Kyaw Moe was summoned to the forign ministry over the matter.
Fierce fighting between Myanmar's security forces and AA has been raging since the middle of August, after the AA reportedly conducted an offensive against the Myanmar junta along the border.