At least 25 Civilians Were Arrested after the Severe Clashes in Mrauk - U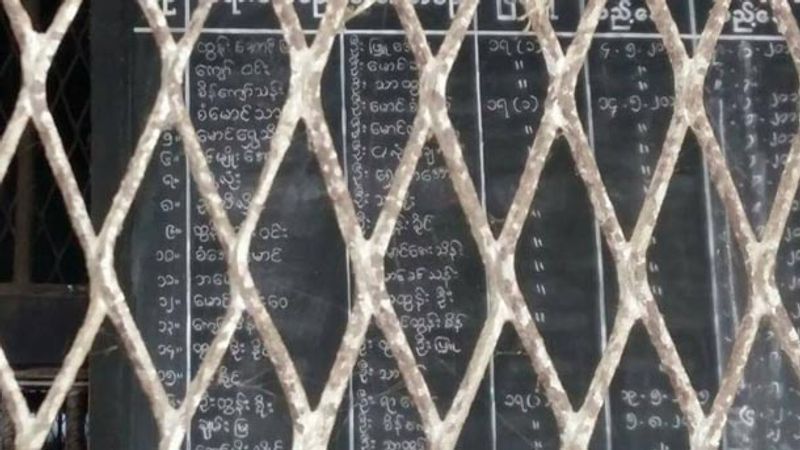 Narinjara, 16 June 2019

At least 25 civilians were reportedly arrested by a military unit after the severe clashes near Kyauk Say Prin Village in Mrauk – U on June 13 and all the suspected 25 villagers were handed over to Kyauk Taw Township Police Station confirmed by Myanmar Army Spoke person Brigadier General Zaw Min Tun.

He added that ' We have arrested them Saturday evening. The detainees are not from Kyauk Say Pin village. They reason is suspect. We think they are AA members but we can't accuse all. We will know it after bringing them on the court. Now, they are held in Kyauk Taw township police station.''

The village's administration confirmed that 25 suspects' people were arrested near Ra Ba Chaung bridge of Kyauk Say Prin village after the clashes between AA and Myanamr Army on June 13.

Among under arrest are seven villagers from Son Aoe including a woman as they returned to Sayditaung IDP camp, four matriculation exam passed students who went on picnic from Kyauk Say Pyin and three civilians from Kra Kan village. However, the rest detainees are still under investigation.

'Some arrested people are from Kra Kan, Krat Sin, Yan Aung Prin and Son Aoe villages including some villagers who fleet the villages' the village's administrator added