Hundreds of Villagers Fear Displaced Due to Continued Fighting in Min Bra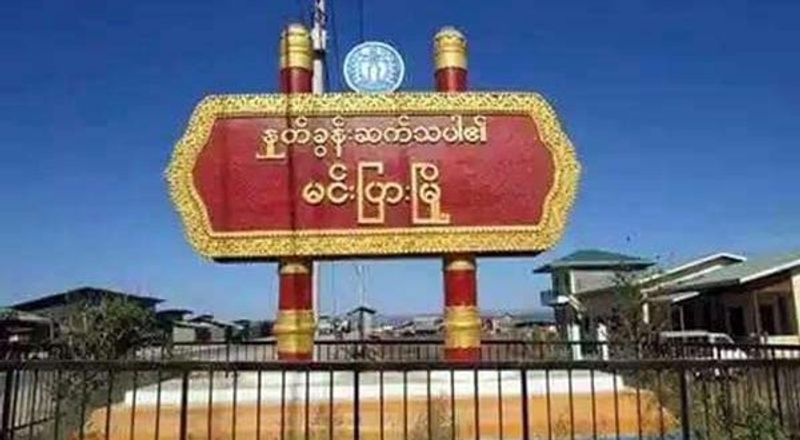 Narinjara, 19 June 2019:

Hundreds of villagers from Thar Say, Shwe Kyin and Kwa Son villages in Minbya Township reportedly displaced as the fighting between Arakan Army and Myanmar Army continued around the area after tremendous explosion of weapons shells yesterday morning.

The village's administrator of Prin Yaung confirmed that Chin ethnics from Khwa Sone village moved to Nga Tar Chin village and Thar Say and Shwe Kyin villagers fleet to shelter in Prin Yaung, Aoe Pyin Htaung and Pwe Ra Kan Seik villages due to escalation of the fighting since yesterday morning.

He added " About 100 villagers are sheltering in our village. They are fear of weapons shells explosion in the village and heavy fighting".

The villagers said the shooting was carried out by Artillery Battalion No. 540 after the clashes nearby the villages.

A young girl temporary sheltering in Pryin Yaung village said " We just fear run away and we don't know where to go. It is too dangerous here. Weapon shells exploded in the village and anywhere. We are scared of fighting".


It is learned that consecutive days of fighting in the eastern part of Min Bra township between the two sides forcefully displaced the local villagers.