Young Man Dies with Bullet Wounds at Mrauk Oo Hospital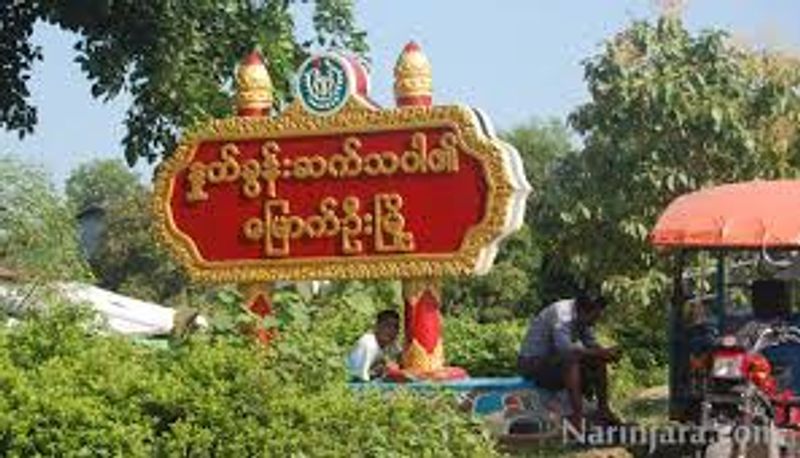 By Song Zar Chei, 24 July 2019

Gun-shot wounded civilian, Maung Bo Than Tun (22) the son of U Maung Mya Sein from Mrauk Oo of Taung Mront village has reportedly killed in Mrauk Oo's hospital this morning.

The young man was critically injured in his head while he was on the way to his farming business to nature the paddy along with his sister and brother in law by boat military (Tatmadaw) opened a furious volley of gunfire from Tin Nyo village fields yesterday noon, the sister of the victim confirmed.

"As soon as he was shot, we took him to Tin Nyo hospital. We transferred him again from Tin Nyo to Mrauk Oo hospital. This morning we tried to take him to Sittwe Hospital in accordance with doctor's recommendation. But, unluckily, he failed to recover and died at nine o'clock this morning. I am deeply touched with his death. ", U San Wai, the neighbor of the victim said.

He added that the whole family members were not totally satisfied with the death of their man still being despairingly sad.

The remaining corpse has already been sent to the Mrauk Oo Hospital's mortuary before the funeral is held on July 25.