Two villagers injured by a landmine explosion in Paletwa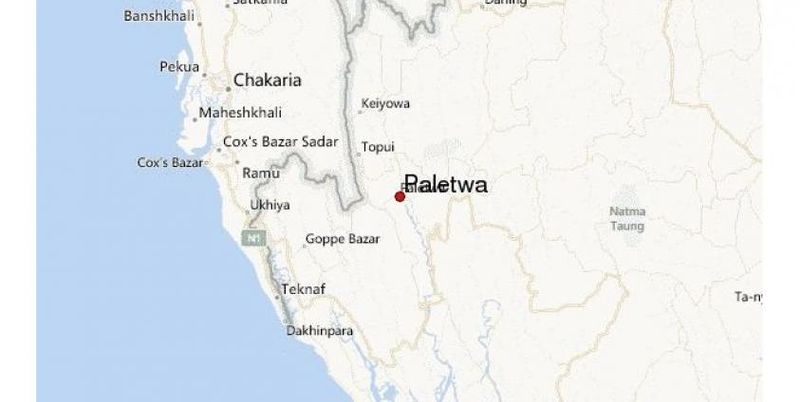 by Thein Zaw in Maungdaw, 9 September 2019
Two villagers from Nama Dar village under Paletwa township in the Chin State of Myanmar received injuries in a landmine explosion on 8 September.
The victims were identified as Daw Soe Shin (35) and U Maung Bu (50). The injuries are not grave and both of them are recovering in a local clinic, said family sources.

The landmine exploded when some villagers had arrived at the ridge of mountain, which is four miles away from their village. Daw Soe Shin was hit by several pieces of the landmine and sustained injuries on her legs.

On the other hand, U Maung Bu received minor injuries on the eyes.

He informed that they were six villagers moving in search of bamboo shoots. On the mountain ridge, Daw Soe Shin mistakenly stood on a landmine and it got exploded. The other four villagers had already crossed the spot safely.

According to the villagers, a column of Myanmar security forces had stationed on the area during the course of fighting against Arakan Army members.

"We didn't know who had planted the landmine there. The security forces stationed in the moutain for some days as they were encountering the revolutionary group," said the villagers.

In its neighboring Arakan State, not less than 29 landmine explosions had taken place between January to June this year. More than ten people died and 18 persons out of which eight are children received injuries in these blasts, confirmed a UNICEF staff report.