Stationing of security forces in Buthidaung pagoda opposed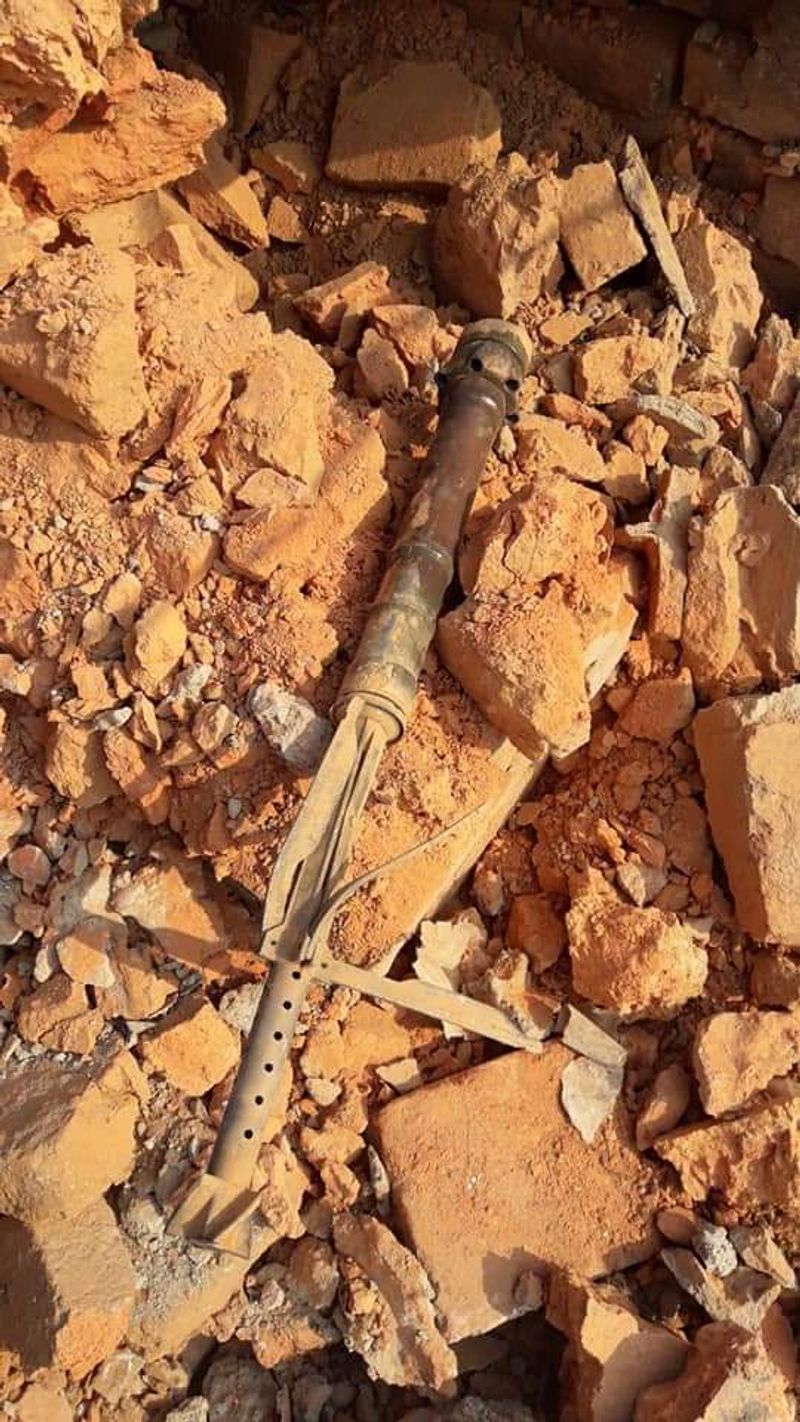 Narinjara News, 3 October 2019
Buthidaung township Saṅgha Mahā Nāyaka committee chief has urged the Rakhine government in Sittwe to prohibit the stationing of security forces at an ancient pagoda in the northern Arakan township.

The formal appeal was sent to Rakhine government head U Nyi Bu by Buthidaung township Saṅgha Mahā Nāyaka committee chairman Badanta Tay Zaw Batha. Mentionable is that Saṅgha Mahā Nāyaka is the only monk organization recognized by the Myanmar government.

"Some parts of the Buthidaung pagoda, known as Thonsitapon temple, were damaged in security forces' artillery shells. We do not want the army to be stationed in the temple premises. So the monk organization has sent the appeal letter asking the government to oppose the stationing of security forces there," said the monk.

The ancient Thonsitapon temple is located at a hill nearby Nwa Yon Daung village under Buthidaung township. The area has turned into a battlefield as the Myanmar security forces continue fighting against the Arakan Army members.

"The soldiers have already made bankers, bomb shelters and the field of fire on the temple premises. Their activities have damaged some images as well as few parts of the temple. Hence the local community is opposing the army's regular presence there," said U Win Hla Sein, a trustee of the temple.

An army column is still stationed inside the temple premises and the soldiers have been firing 60 mm and 107 mm mortar-shells targeting nearby localities, where AA members are suspected to be hiding, he added. That is why Saṅgha Mahā Nāyaka has been vehemently opposing the soldiers' longer stay on the temple campus.

Rakhine State Parliament on 25 September last had approved a proposal forwarded by the lawmakers to urge the Rakhine government to take necessary actions against the troops who take shelter inside any historic Buddhist sites across Arakan.