Arakanese author Pho Kyawt to receive Mekong River Literature Award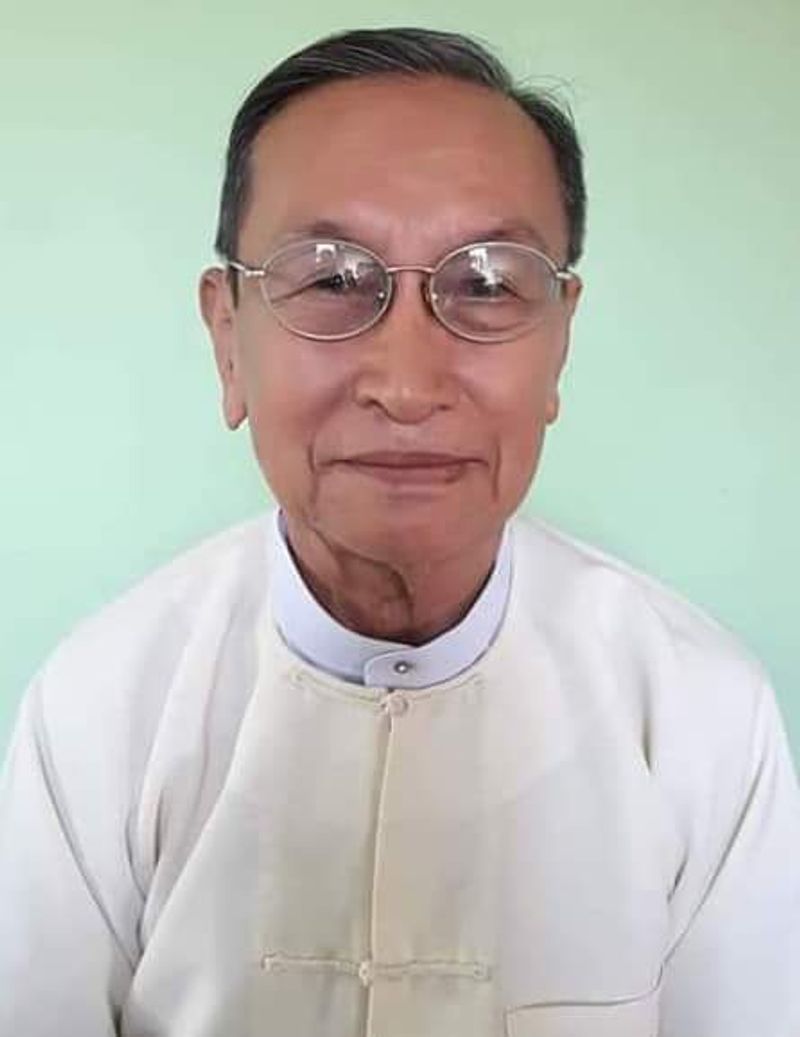 Narinjara News, 11 October 2019

Prominent Arakanese author Pho Kyawt (79) has been selected for the
prestigious Meknond River Literature Award along with another
Myanmarese short story writer.

The award function is scheduled for tomorrow in Yangon,
where literary personalities from six nations in the Mekong river delta including Vietnam, Cambodia, Thailand, Laos, China, and Myanmar) will be honoured.

Myanmar writers association recently announced that 10th Mekong
literary awards to be conferred on Pho Kyawt for his creation tiled 'I
Gave My Life for Thee' along with popular storyteller Ko Ro Kunt for
his literary piece titled 'Straight As Snake and Selected Short Stories'.

The original novel in Burmese (titled Myay Si Mel Mel Thway Yel Yel)
was translated into English by San Shwe Baw from Sittwe. Myay Si Mel
Mel Thway Yel Yel, which was published in 1972, narrates the struggles
of workers in Rambree island oil fields of Arakan during the British
rule.

A native of Arakan, Pho Kyawt was born at Chaung Wa village
under Kyauk Pru township.