Villagers arrested, taken to army headquarter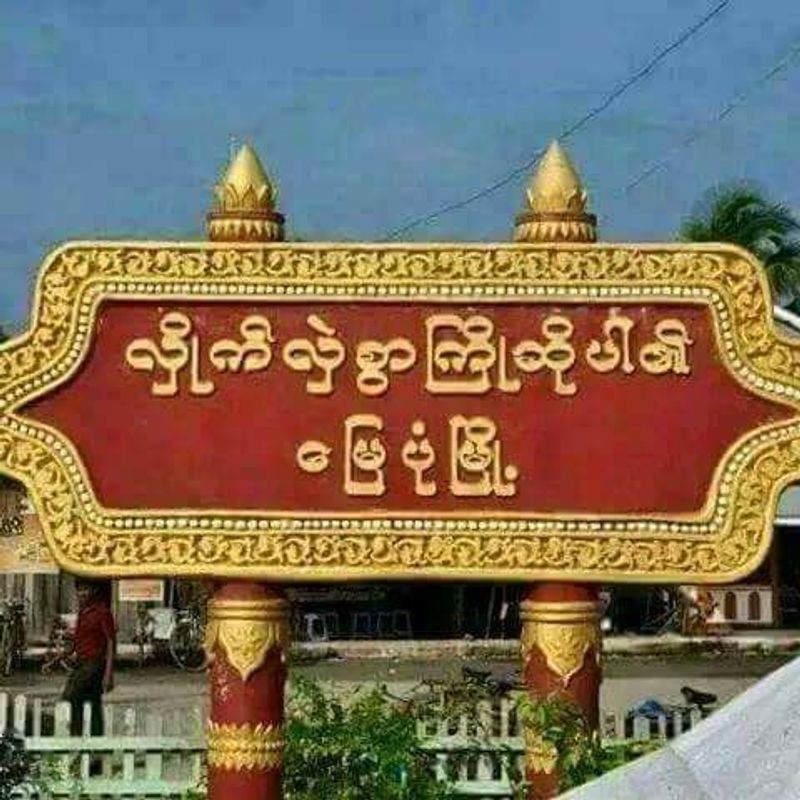 Narinjara News, 22 October 2019
Two individuals from Wra Chaung Gyi village under Meabon township were arrested by the Myanmar forces on Tuesday morning and they are being brought to the army division 9 training headquarter at Kani under the same township, said a village elder.

The arrested villagers were identified as U Tun Myint (51), who owns Yadana Tun restaurant, and Naing Lin (29).

One column of the army had arrived at Wra Chaung Gyi village in the evening hours of 21 October and stationed at the monastery for the night. Next morning the security personnel arrested the villagers and brought them to the Kani headquarter, added the village elder.

Their relatives went to meet both the villagers at Kani army headquarter, but the security forces did not entertain them. The family members are worried about their fate in army custody.

Member of Pyithu Hluttaw (Lower House), U Pe Than from Arakan National Party (ANP) in the township confirmed the arrest while talking to Narinjara over the phone, but he admitted that he had no idea about the reason for their arrest.

"The arrestees are now at the army headquarter. But they may be brought to western command in Ann town for further interrogations," added U Pe Than.