3 people detained after commander died in Arakan landmine attack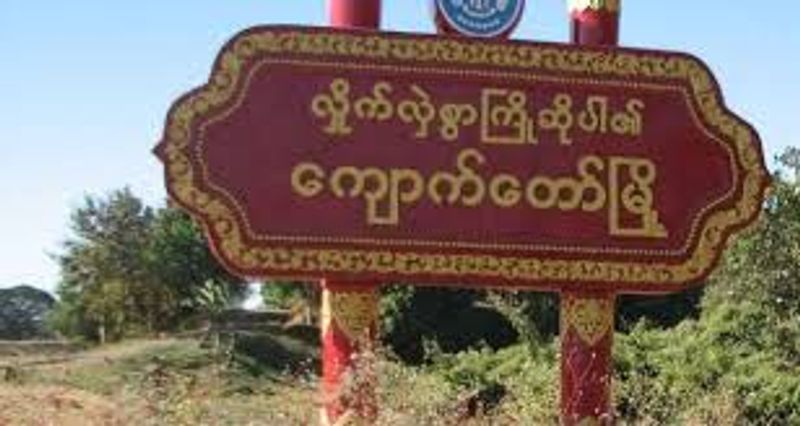 Narinjara News, 15 November 2019

Three villagers were detained by Myanmar Army on Thursday after a battalion commander (in charge) was killed in a landmine attack in Kyauk Taw township, which is 80 miles north of Arakanese capital city of Sittwe.

The villagers are identified as Nyi Nyi Soe (30) from Wrama Bying village, Nay Myo Tun (35) from Thayet Tapin village and another one from Sapar Sike village under Kyauk Taw township.

They were arrested by the security forces after a day of the incident where the battalion
commander died in the attack engineered by Arakan Army members.

The deceased is reported as Lieutenant Colonel Yan Naung Win, the commander in chief of LIB 374, who killed in AA attack at 12.20 pm on 13 November.

An army official, who wanted anonymity, has confirmed the landmine attack which was carried out at a bridge on Yangon – Sittwe highway near to Thayet Tapin village under Kyauk Taw township. He also added that few soldiers also died in the incident and many got injured.

Khaing Thu Kha, the spokesperson of AA, informed Narinjara over the telephone that four soldiers including the commander died in the 13 November attack.

Nay Myo Tun's wife Daw Than Than Yin narrated that a group of soldiers along with police personnel entered into their house at 3 pm yesterday and took away her husband.

"I went to the nearby army station to meet him (Nay Myo Tun) but they did not allow me. Even the army officials refused to tell me about his whereabouts. We are really worried about him. One army official, however, informed me that he would be released if not found guilty," said Daw Than Than Yin.

Arbitrary arrests of civilians are common in Arakan and on many occasions they are tortured by the security forces during interrogations. Hence the families get always worried over any
incident of detention of civilians across the State.