Minor student killed in Kyauk Taw fighting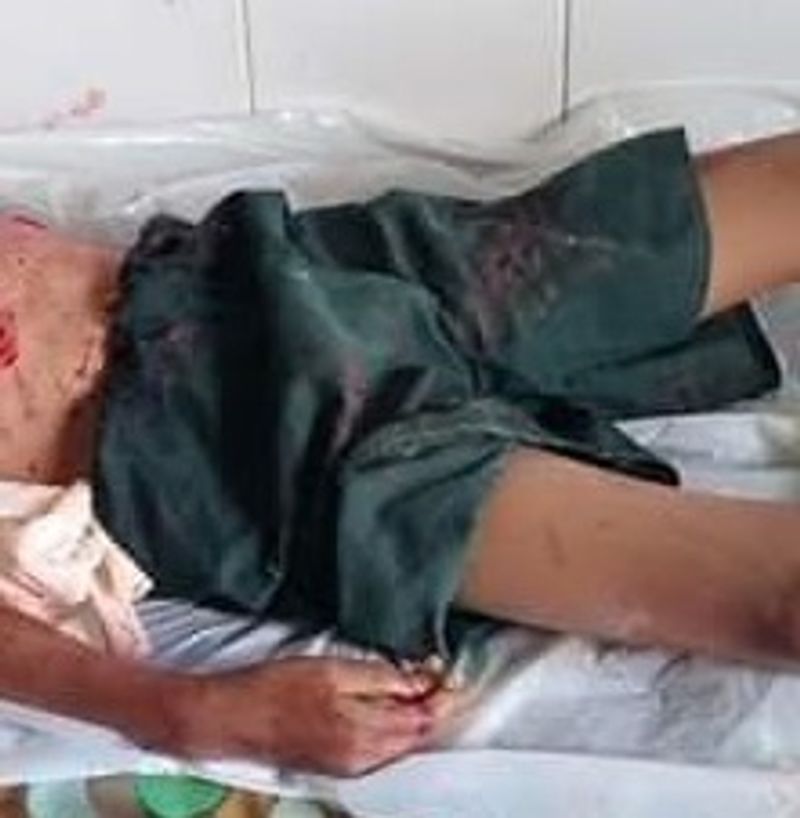 Narinjara News, 6 December 2019

A nine years old student of Kyauk Taw locality died today morning with bullet injuries. The class-three standard student of a primary school named Kyaw Min Myat sustained bullet injuries at a location where fighting broke out between Myanmar Army personnel and Arakan Army (AA) members, said a relative.

Today at around 9 am, AA members attacked an army column as the soldiers had arrived at the premises of Dama hall in Shwe Kyaung monastery, located in the downtown area of Kyauk Taw.

When the army retaliated with firing targeting AA members, the student received at least five bullets in his belly, said U Maung Maung alias U Mg Than Sein, a Kyaw Taw township lawmaker in Rakhine State Parliament.

The victim belonged to the family of Saw Myo Kyaw and Daw Phyu Phyu Than, which hail from Pike Thei ward of Kyauk Taw township, located at the upper Kaladan river and close to Chin State.

Kyaw Min Myat's father and mother are now in Malaysia working there as migrant workers. He was staying with aunt, who informed that the boy went to the school, but soon returned back home after hearing the sound of explosions at Shwe Kyaung monastery.

As the firing continued he went to meet some friends crossing the road. Meanwhile, a group of soldiers entered the ward and started shooting in different directions. He then returned back and on the way received bullet injuries.

U Thaung Sein, vice-president of Arakan National Party (ANP) based in Kyaw Taw township confirmed the boy's death in army firing.

"I am shocked that Myanmar security forces could target a civilian as Kyaw Min Myat was shot by the soldiers deliberately. It would have been a different story if the firing was accidental," he stated.

Narinjara tried to contact the army's western command spokesperson for his reactions, but his telephone was out of order for the whole morning hours.