70 village administrators set to resign protesting army atrocities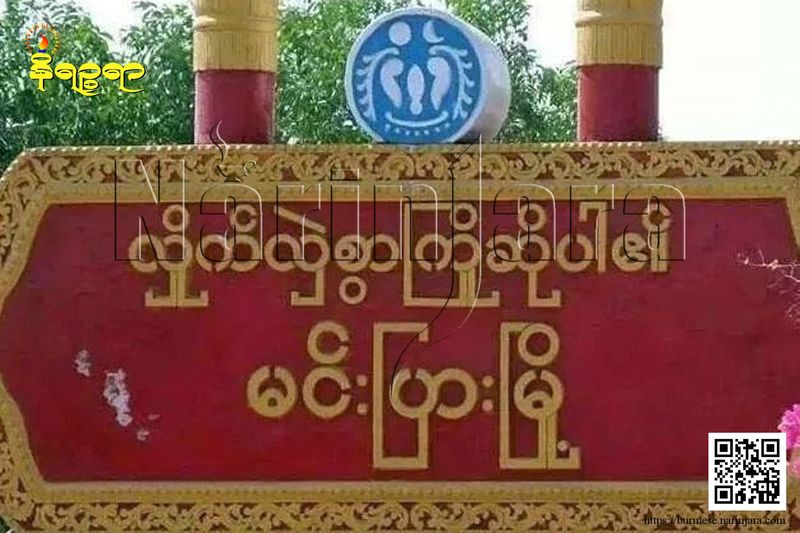 Narinjara News, 18 December 2019

At least 70 village administrators in Min Bya township of Arakan State in western Myanmar have decided to resign from their posts if the government does not take actions against those who killed two village administrators.

The decision came out after a meeting held on 16 December in a Min Bya locality with the participation of 63 village administrators.

"Firstly, we will send an appeal letter to the President and copy it to Union home and defense ministries for necessary actions against the culprits. If the authority does not take any action, we will resign from our posts," said U Thein Tun, a ward administrator in township.

It may be mentioned that a column of Myanmar Army on 11 December entered into Sittaya village under Min Bya township, 60 miles east of State's capital Switte, and started shooting deliberately that killed village administrator U Nyan Thein and another woman Daw Phyu Phyu Win.

Another village head named Kyaw Aye Maung alias Nga Mae Chay from Kyauk Maw village was picked up by the security forces along with seven villagers and all of them were taken to the front line area.

Later Kyaw Aye Maung was killed by the soldiers in isolated place. His bullet-ridden body was recovered by local villagers in a jungle. The family members cremated him in Min Bya graveyard on 16 December, informed his wife.

"We are worried over for our security. If the government does not arrange security covers for us, we will find difficulties to carry on our duties. The authority should also take proper actions against the army personnel who were involved in killings of two village administrators," commented a village administrator from Htain Pin
locality.

It may not be the first time in the history of Arakan when a group of village administrators decide to resign. Earlier, several village administrators from Mrauk U and Kyauk Taw townships submitted their resignation letters to the government after some villagers were arrested by the security personnel on the suspicion of liking to Arakan Army.