Bodies of two young Chin people recovered at Ann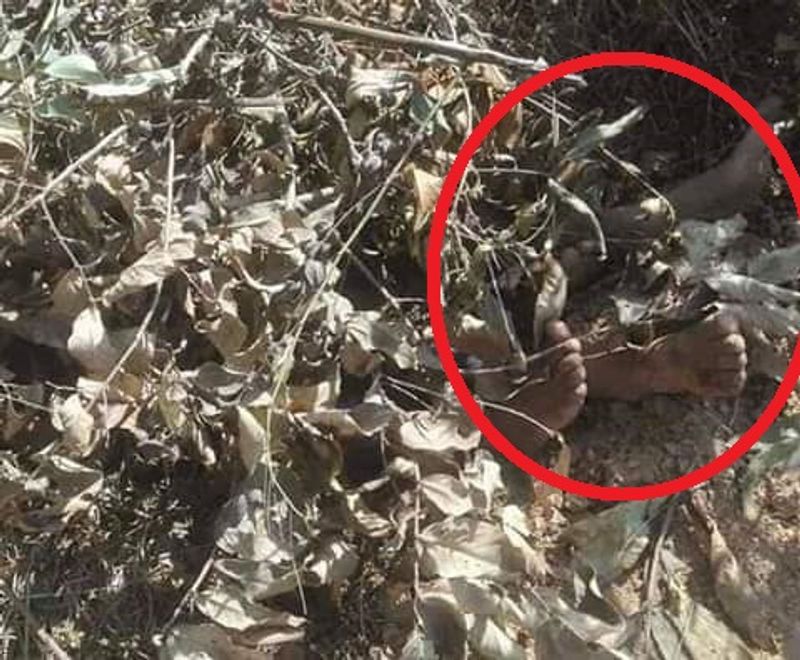 Narinjara News, 21 December 2019

Two bodies of young Chin people were recovered with serious bullet-injuries at a location near to Gan Gaw Myint village under Ann Township, where the western command headquarter is stationed.

Relatives of the victims informed that that Maung Ray Lin and Maung Maung Htwe went on missing since 17 December soon after they left for markets.

Their bodies were found inside a bush on 19 December covering with old branches and leaves. The family members are expected to address a press conference on 28 December on this matter.

Victims namely Maung Ray Lin (21 years old son of U Maung Nge and Daw san Yee) and Maung Maung Htwe (22 years old son of U Nga Chay and Daw Ma Khin) were native of Ray Ngan Chaung village under Ann township, which is centrally located in Arakan.

Maung Maung Htwe's brother Maung Kyaw Kine informed that they went to buy food items from Mae Lamung village in a motorbike. Once they approached Gan Gaw Myint they faced sudden bullets pumped from nearby the village.

"As they did not return on time, we were worried. We also tried to communicate with them but they did not carry phones. Initially we thought they were hiding inside the village. But later their bodies were recovered," said Maung Kyaw Kine.

Earlier Myanmar Army issued a statement on 17 December saying that two Arakan Army (AA) members were shot dead by the security forces in the afternoon hours as both of them defied army order to stop. It also added that both came as civilians in a motorbike to plant landmines.

However the family members denied their involvement with AA and claimed that both were ordinary Chin people living in Arakan.

Maung Ray Lin's uncle U Aung Nge informed that their village had not witnessed any clash between Tamadaw and AA. He also added there was no report of landmines planted in the village.