Bodies of missing farmers recovered in Arakan paddy field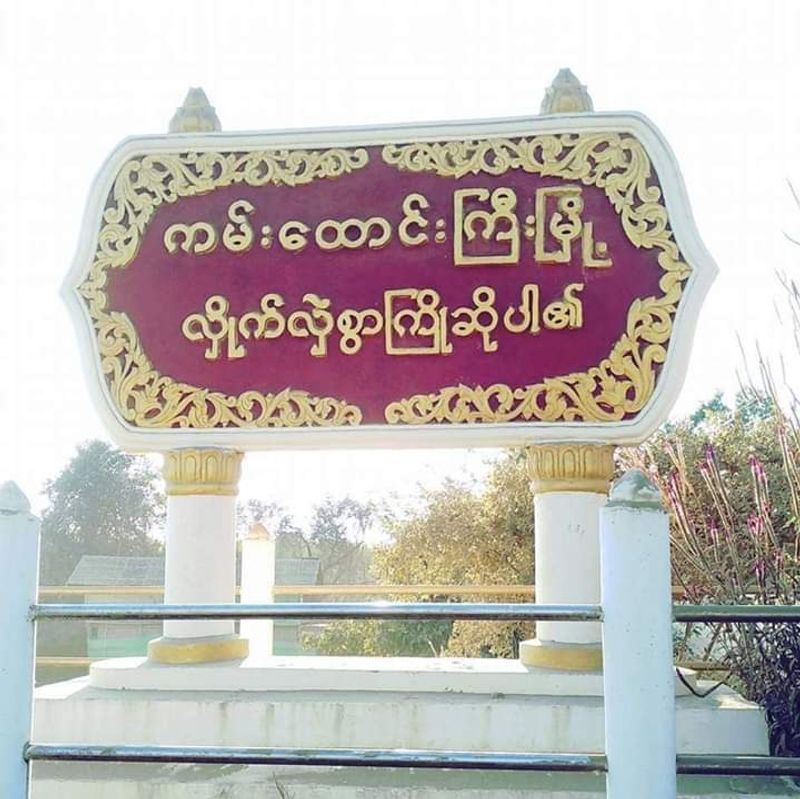 Narinjara News, 23 December 2019

Bodies of two farmers, who went on missing since 18 December, were recovered on Sunday in a Meabon township paddy field.

The victims, identified as U Ni Maung (61 years old Arakanese farmer) and U Kin Chay (40 years old Chin labourer), were found in an earthen hole.

U Ni Maung's father-in-law U Thaung Hla Shwe conformed that his body was found half-buried with the other victim. The paddy farm is near to Rahto mountain, which is three miles away from Kan Hton Gyi town under Meabon township.

"I believe they might have died on 18 December itself. They were buried in an earthen hole together. We unearthed both the decomposed bodies and took them for cremations," said U Thaung Hla Shwe.

The victims were working in the paddy filed and soon a column of Myanmar Army arrived there from another locality. There were reports of firings and soon the victims went on missing.

Maung Cherry, chairman of town welfare board, informed that their bodies carried many injuries. However, every things would be clear with the autopsy report, he added.

U Mya Than, vice-speaker of Rakhine State Parliament as well as the Meabon township lawmaker claimed that if they have guilty, it would be better to punish them under the law.

Arakan Army (AA) spokesperson Khaing Thu Kha revealed that their members are not involved with the incident.

Locals suspect that it was committed by the security forces. Narinjara cannot confirm the allegations.

While contacted by Narinjara, the western command spokesman colonel Win Zaw Oo was not available for comments.

According a local source, another villager (a 49 years old lady named Khin Mar Yee) died at Kan Hton Gyi town same day after she received head injuries by a bullet. The security persons fired many gunshots from the Rahto mountain on that day.