3 Immigration officers detained in northern Arakan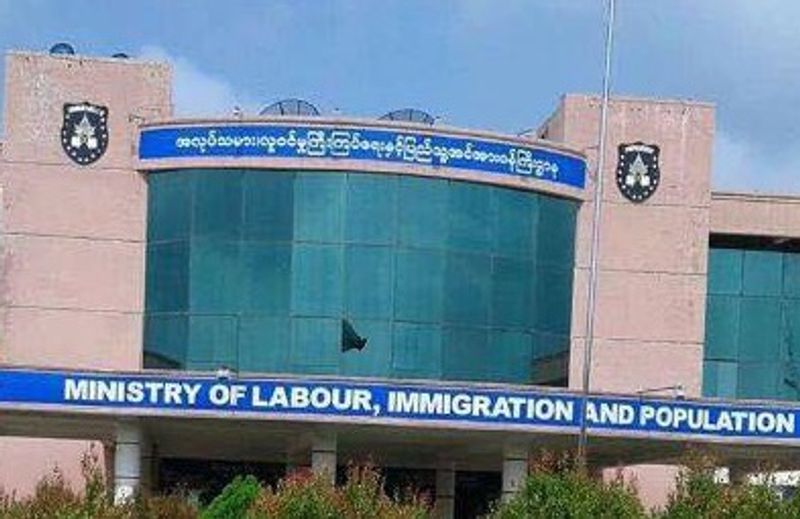 Narinjara News, 26 December
Once again three immigration officers have been detained by Arakan Army (AA) members in Buthidaung township of northern Arakan.

Those government officers were moving to Taungbazar village from Buthidaung
locality by a machine boat, when the AA members picked them up.

"Our armed members detained them (immigration officers) for interrogating on some matters. I come to know that one of them is a former police superintendent. We need them for some probes," said AA spokesman Khaing Thu Kha.

Among the detainees, U Tin Myo Aung serves as the deputy director of immigration department. The other two officers namely U Myo Swe Oo and Aung Phyo Kyaw are in charges of the local immigration office.

Buthidaung township administrator U Shwe Hla Aung confirmed that the officers were picked up by AA members from Kyauk Rit village on the bank of Mayu river by 24 December afternoon.

Since then, the authority and also family members have not received any information about them, he added.

Detention of government officers by AA members has not reported for the first time in Arakan. Earlier they took hostage of 58 individuals including few military and police personnel from Shwe Nadi ferry ships on 26 October while they were ready to move to Buthidaung from Sittwe. Later all the captured civilians were released by AA members, but 27 government officials are still in their custody.