NLD local leader killed in AA custody after artillery shell explosions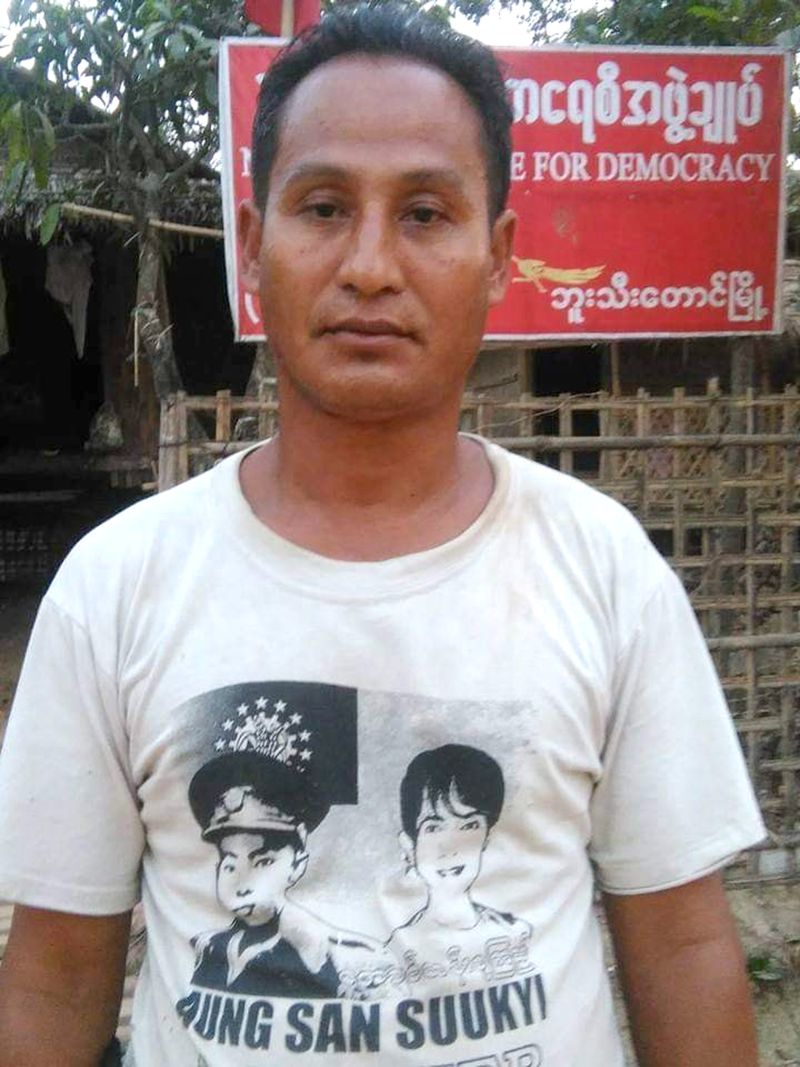 Narinjara News, 26 December 2019

National League for Democracy (NLD) leader U Ray Thein was killed on 26 December in artillery shell explosions when he was detained by Arakan Army (AA) members. The organization mentioned about the demise of NLD's Buthidaung township chairman in its regular news clippings yesterday.

AA spokesman Khaing Thu Kha informed that U Ray Thein received severe injuries from the artillery shell and AA members cremated him with necessary rituals.

The AA news claimed that the Buthidaung based army brigade fired artillery shells targeting AA members at point 428 hills. Some shells hit the hill and killed some detainees. U Ray Thein is one of the victims, where as many AA members also sustained injuries.

U Ray Thien was detained by AA members on 11 December when he was busy organizing a rally in favour of NLD chief Daw Aung San Suu Kyi as she faced the charge of genocide against Muslim people in the Hague of the Netherlands.

U Ray Thein's brother U Aung Ko Swe did not agree with the news that he was killed in the AA custody.

"Unless we can see relevant photographs after his death, we cannot admit it. There were rumours about his death few days back also. So we cannot believe this kind of information," said U Aung Ko Swe.

Narinjara representative contacted the army spokesman from western command headquarters colonel Win Zaw Oo to authenticate the fact, but he denied to respond in details.