Rakhine youths attacked by Muslim thugs, increases worry for locals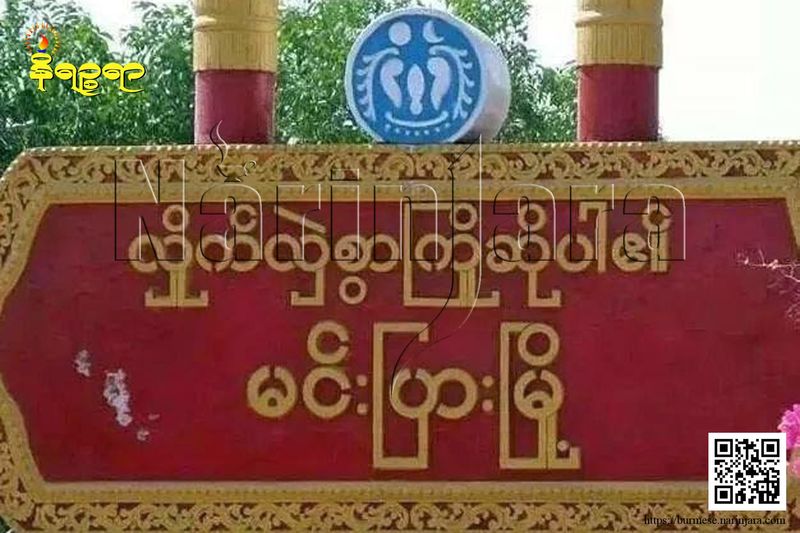 Narinjara News, 2 February 2020

Rakhine community expresses worries as three local youths were attacked by a group of Muslim thugs with sharp items on 1 February, said the village administrator of Shwe Tamar village-tract under Minbya township in Arakan.

The thugs targeted the Rakhine youths by swords and knifes as they were crossing Letma Muslim village under Minbya township on a motorbike at around 3 pm. Later they were admitted to Pan Myung circuit hospital with injuries.

The victims are identified as Maung Hla Win (21 years old and son of U Pain Chay), Nyi Min Tun (19, son of U Shwe Maung) and Aung Myo Wai (19, son of U Aung Thein Naing). They all hail from Minbya township.

"The Rakhine youths left our village (Shwe Tamar) at around 2.30 pm on a motorbike for their residences. When they arrived at Letma Muslim village a group of over 30 Muslim thugs stopped them and later looted
their motorbike and phones. They were even tied for some time and attacked by swords," said the village administrator.

He also added that soon after receiving the information, he made an effort to release the youths. Some Muslim religious leaders responded to his initiative and finally brought them to his village.

Among them, Aung Myo Wai sustained serious injuries and his family members decided to lodge a case at Pan Myung police station.

There are reports that those Muslim thugs earlier committed a robbery prior to the incident. The criminals looted two motorbikes, over 80 wrap-cloths, Kyat one lakh and few telephone sets from shopkeepers of
Daw Soe Soe with her son Ko Win Zaw from Long Kyat Taung Maw village.

"We are worried about the clash between Muslim and Buddhist people in our area after the incident. Muslim thugs must stop that kind of illegal activities. Otherwise unwanted developments would follow," asserted the village administrator.

Police officers on duty and a lawmaker from Mrauk U confirmed the incident and assured that the authority would take proper actions against the thugs.

Narinjara tried to contact with the Muslim village leaders for several times, but all phone calls went on ringing without responds.