Myanmar authority reimposes Internet shutdown in Rakhine and Chin state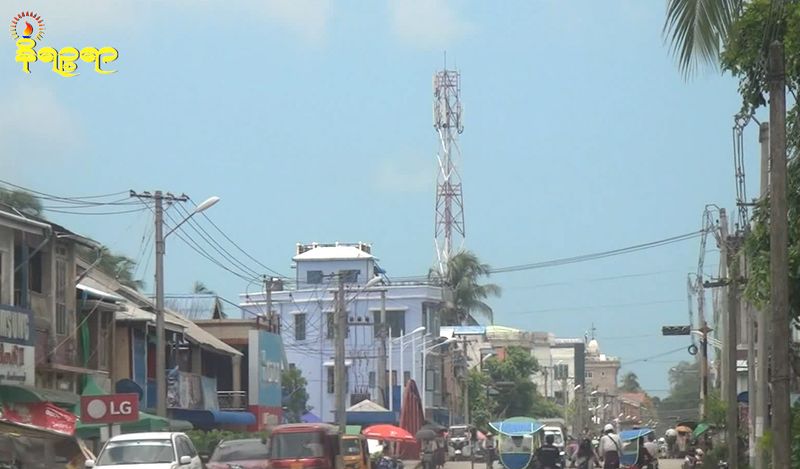 Narinjara News, 4 February 2020
The Myanmar telecom authority has reimposed a mobile internet shutdown in five townships of Rakhine and Chin State from 3 February.
The affected townships include Maungdaw, Buthidaung, Rathidaung, Meabon of Rakhine (Arakan) and Pelatwa of Chin State.

According to Telenor Myanmar, a mobile service provider in the south-east Asian country, the Union transport and communications ministry has directed all mobile operators in Myanmar to temporarily shut down their operations.

It also added that the restriction excludes voice and short message services that came into effect from 10.00 pm (local time) on Monday.

A local resident of Rathidaung locality informed that they are not getting the mobile internet service since 10 pm of 3 February.

Earlier the concerned Myanmar authority shut down the mobile internet services in Maungdaw, Buthidaung, Rathidaung, Meabon, Mrauk U, Minbya, Kyauk Taw and Ponna Kyunt of Rakhine and Pelatwa of Chin on 21 June 2019.

It was lifted on 1 September 2019 for Maungdaw, Buthidaung, Rathidaung, Meabon of Rakhine and Pelatwa of Chin.

It may be noted all these townships have witnessed relentless clashes with Myanmar Army personnel by Arakan Army members, who have been demanding self-autonomy from the Union Burmese government in Naypyi Taw.

"The internet shutdown failed to prevent hate speeches even though the government claimed so. Rather it inspired anti-social elements to propagate fake news," said U Pe Than, the Meabon township representative in the lower house of Parliament.

He also added that everyone including politician, social activist, journalist, writer etc has demanded to lift the internet shutdown. They apprehended that it would only increase wrong news and thus real information about human rights violation in those townships would be prevented, added U Pe Than.