3 Muslim villagers killed, two injured in shelling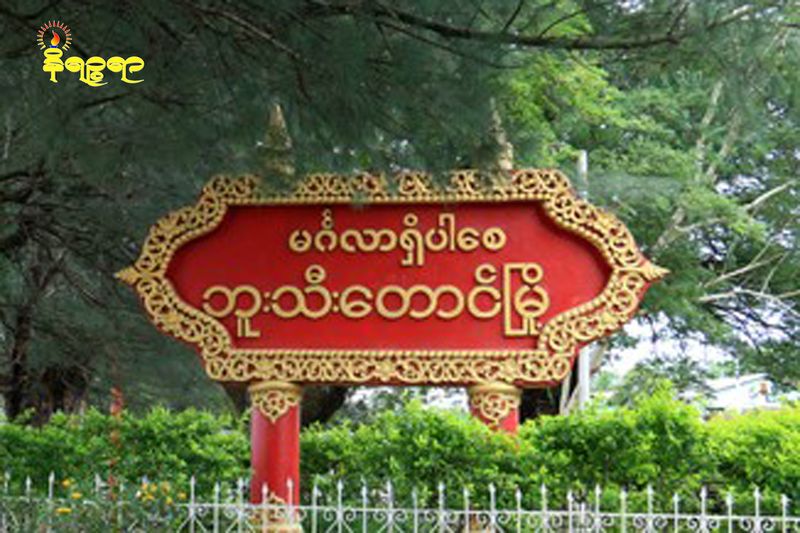 Narinjara News, 13 February 2020
Three Muslim villagers were killed and two other injured as a shell hit Ray Chan Byint village under Buthidaung township, 80 miles north of the State capital Sittwe on 12 February.

Ray Chan Byint village head U Adul Salam informed that the shell hit a house owned by U Seraw Din at around 3 pm.

The victims are identified as Mrs Fartaymar Khatu (47), Maung Shawshi Dular (17) and Ms Armiyar Jayji (1). On the other hand, Ms Kalaymar Khatu (22) and Abusaw bian (15) sustained injuries.

"Both Mrs Fartaymar Khatu and Maung Shawshi Dular died on the spot. Ms Armiyar Jayji died on way to the Buthidaung township hospital. They were taking food when the shell hit the family," added the village head.

Relatives of the victims claimed that the shell came from a bridge where a security outpost is stationed by the border police forces along with some soldiers. However it cannot be confirmed as nobody has admitted about the shell.

On 25 January last, two Muslim women, one of them were pregnant died as many shells hit Kin Taung village under in the township that also left seven others seriously injured.