105 civil society organisations demand resumption of internet services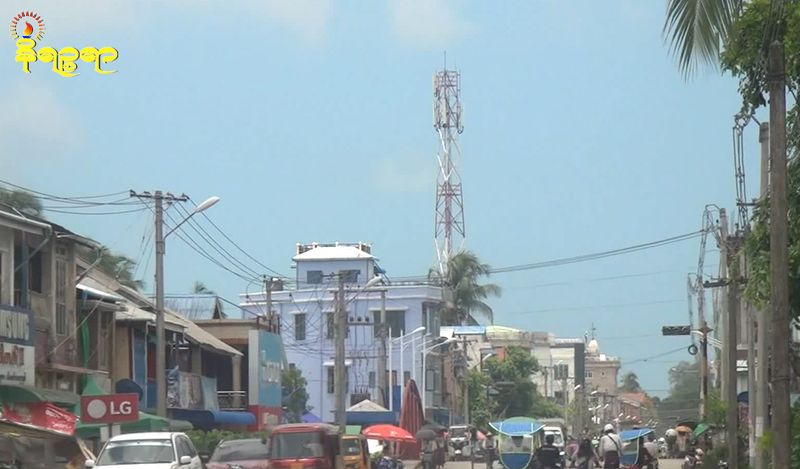 Aung Linn Htun
Narinjara, February 18th, 2020

105 civil society organisations have issued a joint statement calling for the prompt resumption of internet services in 8 Rakhine townships following the government ban. Such a move is damaging to peoples' rights, the groups said in the joint statement released on 17th February.

The internet blackout imposed on 8 townships in Rakhine State and Paletwa township in Chin State is a serious violation of people rights, spokesperson and Director of Wan Lark Development Foundation U Khine Kaung San told Narinjara.

"In light of the shutdown of the internet, restricting access to information is a violation of peoples' rights, as stipulated in Article 19 of the Human Rights Declaration. As for the government, they are clearly aware of this. They have shut it down again and are violating peoples' human rights. The international community has already been made aware of this" U Khine Kaung San said.

The statement mentioned that the internet blackout imposed on 8 townships in Rakhine and Paletwa township in Chin State on 21st June 2019, has been in place for considerable length of time - a total of 242 days to date.
Although internet services were resumed in Maungtaw, Buthidaung, Rathidaung, Myebon and Chin State's Paletwa Townships on September 1st 2019, the government reimposed the ban on February 3rd. The internet ban is the world's longest ever imposed on a region, the statement said.

Since the townships where the present internet blackout has been imposed are where heavy fighting is currently taking place, people's safety has become a serious matter of concern, the statement said.

"This is the second time an internet blackout has been imposed. People in Rakhine are suffering due to the ban, they are losing out on employment opportunities in businesses and the economy, in education, civil society, and healthcare in Rakhine State. For that reason, we are demanding that the government resume internet services" U Khaing Kaung San said.

Amongst the 105 organisations that made the joint statement, most are based in Rakhine, although some civil society organisations are from Kachin and Shan States.

The statement called for the resumption of internet services as peace would not be possible to achieve without it, for constructive peace talks to be held between the government and the Arakan Army and for an end to the violation of peoples' human rights.