AA chief's wife, children left for Switzerland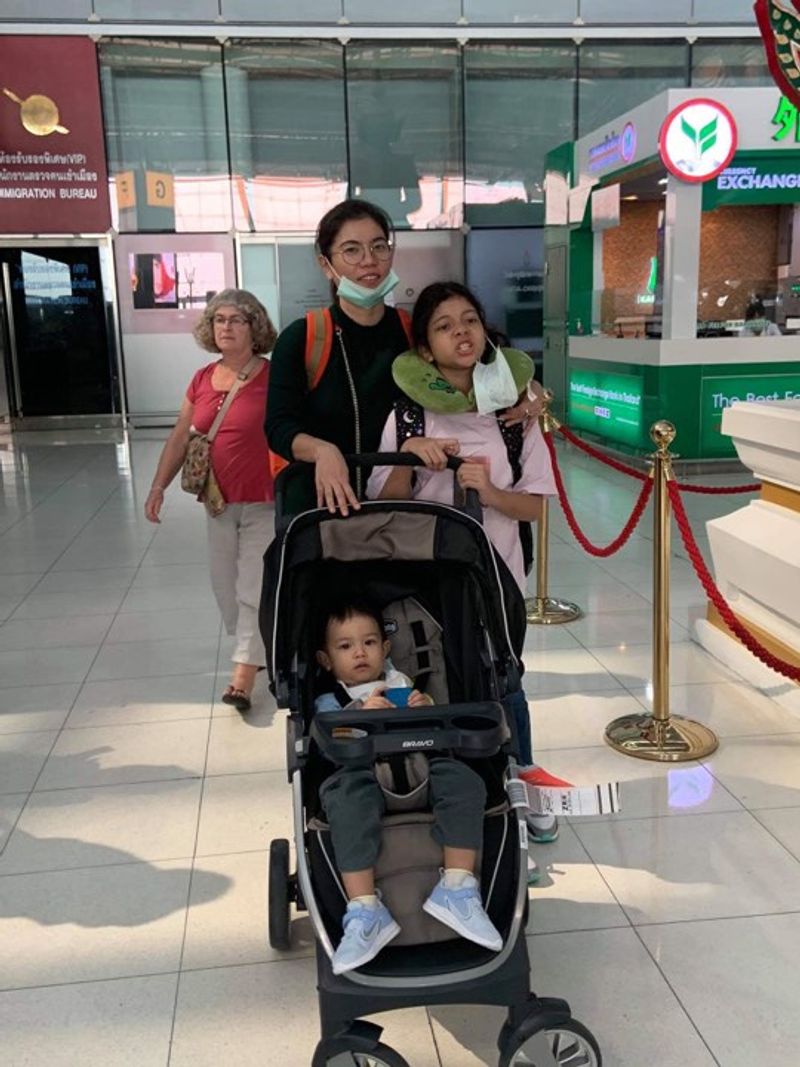 Narinjara News, 26 February 2020
Arakan Army (AA) chief Tun Myat Naing's wife along with two children has left for Switzerland on 25 February from Thailand to resettle there.

Ma Hin Zar Pru (39 years old) with children namely Ma Saw Pyi Shin (11) and Maung Myat Lin Zin (13 months old) were detained by the Thai authority for over two months. The Swiss government is understood to give necessary permissions to the family to resettle there on humanitarian grounds under the UNHCR program.

U Nyi Nyi Lwin, a Thailand based Rakhine human rights activist informed that the family left from Bangkok airport at around 1:15 pm on a Swiss airlines flight.

"Even though the family belongs to AA chief Tun Myat Naing, they have no connection with the ongoing battles in Arakan. Moreover, thinking about the future of two kids, the Swiss embassy in Bangkok took necessary initiatives for their settlement," added U Nyi Nyi Lwin.

Mentionable is that the family was detained by the Thai immigration officials in Chiang Mai on 4 December 2019 as Ma Hin Zar Pru went to pursue for extension of the Burmese passport possessed by Ma Saw Pyi Shin, who was studying in a Chiang Mai based school.

The Thai authority questioned the validity of Ma Saw Pyi Shin's passport as the Myanmar government had already announced the banning of her passport.

Later the family was sent to Mae Sat town of Thailand by a helicopter to deport the family members to Tachiliek, a border town in southern Shan State of Myanmar. However, within a few days, they were shifted to Bangkok under the initiative of UNHCR.