Rakhine MP charged as region plunges deeper into information blackout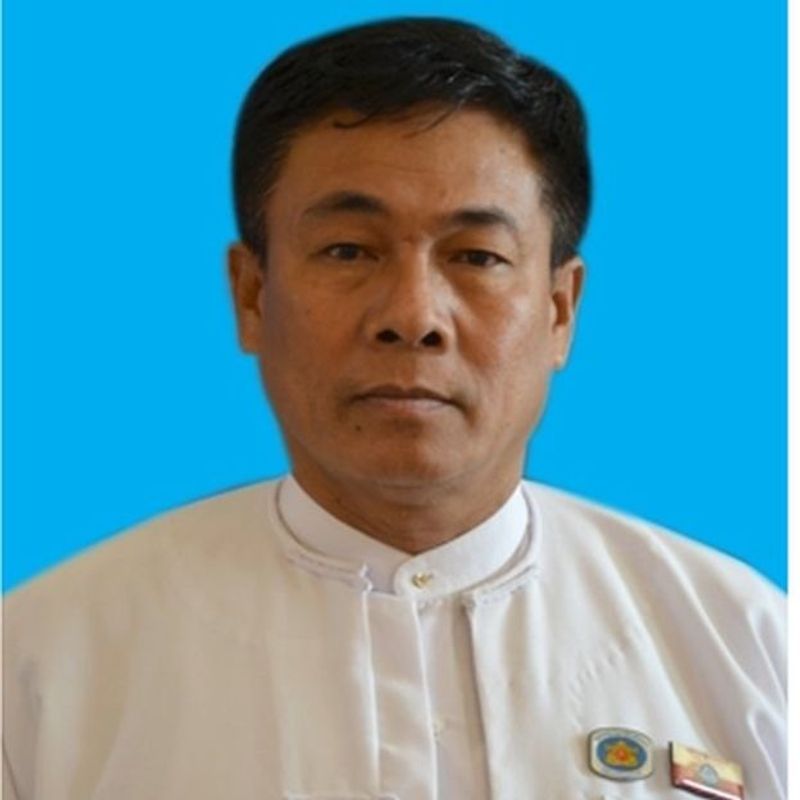 Ni Min Tun
Narinjara News 12 March 2020
The Tatmadaw has brought charges against a member of the national parliament under Article 66 (d) of the Telecommunications Law. The charges, brought against MP Maung Kyaw Zan for Buthidaung will further push Rakhine state into an information blackout, according to U Pe Than a Member of Parliament for Myebon.

"These charges intend to silence a representative of the people, a member of parliament who has been elected to speak on their behalf. This has taken place in Rakhine State where internet services have been suspended in 8 townships. This will only worsen the lack of access to information in the region" U Pe Than pointed out.

With internet services shut down in Rakhine and access to news and information becoming increasingly restricted, there are only parliamentarians who remain and who can be accountable to the public and the media. Given that one member of parliament is being charged for speaking to the media, the situation in Rakhine may further deteriorate since other MPs won't dare speak out, he said.

"This will make it difficult to obtain accurate and reliable information in the future. It may lead to an increase in fake news and rumours. Legislators are the only ones who are legally able to confirm news in Rakhine. The consequences of this charge levelled against the MP will be that no one will dare speak out in the future. And if no one dares to speak out then the news and information void affecting Rakhine will only worsen", U Pe Than said.

The charge, Communications Article 66 (d) and brought to Buthidaung court on March 5th by Lt Colonel Pyae Sone Aung from Military Operations Command (15), Buthidaung, accuses National Assembly MP U Maung Kyaw Zan for Buthedaung Township of reporting false information to Reuters concerning the fatal shelling of Kin Taung village.

"Two Muslim women were killed and 7 people were injured in the shelling of Kin Taung village. I am being prosecuted over passing information concerning this incident to Reuters. It was only after personally talking with the patients who were being treated at the hospital in Buthidaung and learning that the shell was fired by the Myanmar Army that I spoke to Reuters. And because of that I am being charged with Article 66 (d)" the National Assembly MP U Maung Kyaw Zan said.

He said that he would not comment on the case brought forward by the military but that he would respond in accordance with the law.

On February 25 two women, one of whom was pregnant, were killed and 7 people injured following the shelling of Kin Taung, a Muslim village in Buthidaung.


Both sides traded blame over the incident. The Myanmar army accused the Arakan Army (AA) while the AA has said that the shell was fired by the Myanmar Army.

MP Maung Kyaw Zan said that Reuters was also being charged in relation to this matter.

He continued saying that they would face legal action in court and had been encouraged not to create outside pressure.