Two test positive in Rakhine after returning from Malaysia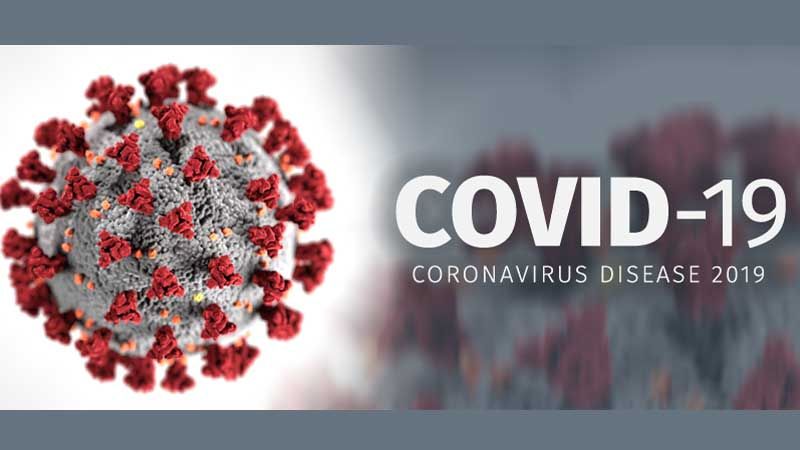 Ein Soe Hpyu

Narinjara News 21 May 2020

Two returnees from Malaysia have tested positive for Corona virus (COVID-19) in Rakhine state, according to a statement made by the Ministry of Health and Sports (MOHS).
The first person identified as patient 188, tested positive in Thandwe Town on May 18. The second, patient 190, was identified on May 19 in Taungup, according to the statement.
Both had returned from Malaysia by plane along with patient 182, who is from Chin state's Htantlang Township. Amongst those who returned on that same flight include 97 people from Rakhine. The remaining 95 people have been ordered to enter quarantine for monitoring, the Department of Health for Rakhine state announced today.
Rakhine state government spokesperson U Win Myint confirmed that 97 people had returned from Malaysia with patient 182, and that these people are in Rakhine.
"There were no travel restrictions in place when they returned from Malaysia. The 97 people were taken by two vehicles to return to Rakhine, as arranged by the government. One vehicle was heading to the south of the state, the other to the north. Each vehicle carried over 40 people. We are aware of these people's addresses and we are carrying out the necessary checks as quickly as possible" he said.
Both Patient 188 from Thandwe and patient 190 from Taungup are being monitored in their respective hospitals, according to the MOHS statement.
In townships in Rakhine state where internet services are blocked, people are unable to access the relevant and necessary information about the Corona virus (COVID-19), and is now increasingly a cause for concern.
There are currently 191 confirmed cases of Corona in Myanmar, with six deaths and 101 recoveries, according to the MOHS statement.