3 Family members of border police personnel released by AA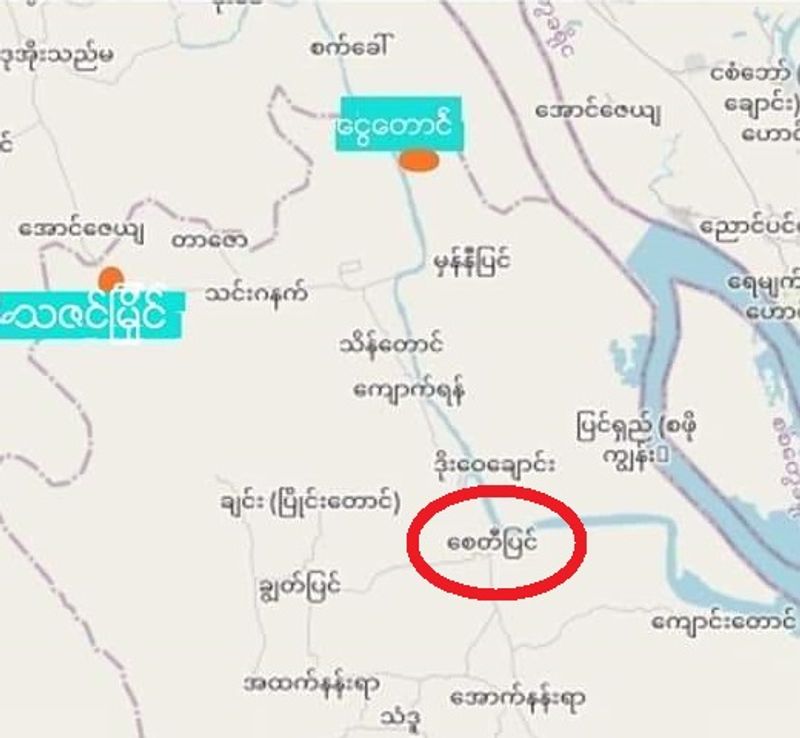 Narinjara News, 30 May 2020:

Three family members of border guard police personnel, who were detained by Arakan Army (AA) members after a conflict erupted at Thazin Myint border police outpost at Friday morning hours, had been released by the armed outfit.
Released individuals are identified as Ma Shwe Zin (26 years old) along with her daughter Juu Thet Kalalyar Aung (4) and Daw Mi Soe Sanda (32), who hail from Mandalay division.

AA members handed over them to the village leaders of Auk Kyaung Daung under Rathidaung township by 5 pm same day.

"Our village leaders brought them to Zaydi Byint police station in the morning for necessary procedures. They were later handed over to Border Police officials at 8 AM today," informed a village clerk.

But Ma Shwe Zin's husband Aung Ko Min and Mi Soe Sanda's spouse Nyi Nyi Lwin remain under the custody of AA embers along with four other members of the border police forces.
It may be mentioned that AA members detained at least six border guard police personnel with arms as they raided Thazin Myint border police outpost on 29 May morning.