62 Meabon administrators submit resignation letter after three colleagues arrested on terror charges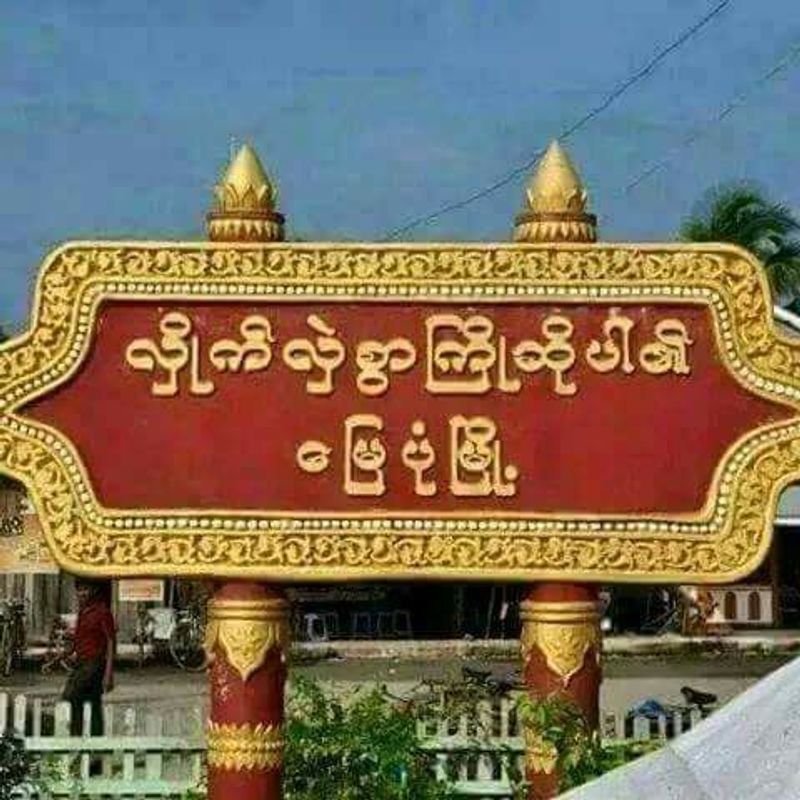 Tun Kaing (Taung Yin Kyun)

Narinjara News, 6 June 2020
62 administrators in Meabon township have submitted letters of resignation following the arrest of three ward and village administrators. The three have been charged under the Counter Terrorism law.
There are nine wards in Meabon town and 59 village tracts in the township.
U Pe Than, Pyithu Hluttaw representative for Meabon township, confirmed that the ward and village administrators had submitted resignation letters.
"I can confirm that they have submitted their resignation letters. The majority of administrators have submitted the letter, only about two or three remain who haven't," he said.
According to one village administrator who wished to remain anonymous, out of a total of 68 positions, 62 have submitted resignation letters, three have been arrested meaning three administrators have not submitted resignation letters.
"Meabon township is in Mrauk Oo district, and fighting isn't taking place here. How can we carry out our duties if they are targeting administrators, arresting them and charging them under the Counter Terrorism law? There's no terrorism here. We haven't seen this being done in other places. If they harbour suspicions they should investigate and carry out questioning, and release them. It would be fine if it was like that. Right now we are afraid, that's why we have resigned" the administrator said.
He explained that they have requested the arrested administrators to be released as soon as possible, in accordance with the law, and for their department to provide protection and safeguards for all ward and village administrators.
He added that the three arrested administrators should be released, and that the department should continue to serve in the defence and support of the administrators.
Narinjara contacted U Zar Nay Kyaw, Meabon township administrator but he explained he was busy in a meeting and put the phone down.
The three Meabon administrators charged under the Counter Terrorism law articles 50 and 52 are Ywar Thit Kay village administrator U Kyaw Myint, A Ngu village administrator U Maung Zaw and Northern ward administrator U Aung Than.
Similarly, last year village level administrators from Rathedaung, Kyauktaw, Mrauk Oo and Minbya townships submitted resignations letters en masse amidst concerns over security situations.