4 killed in Taungup landmine explosion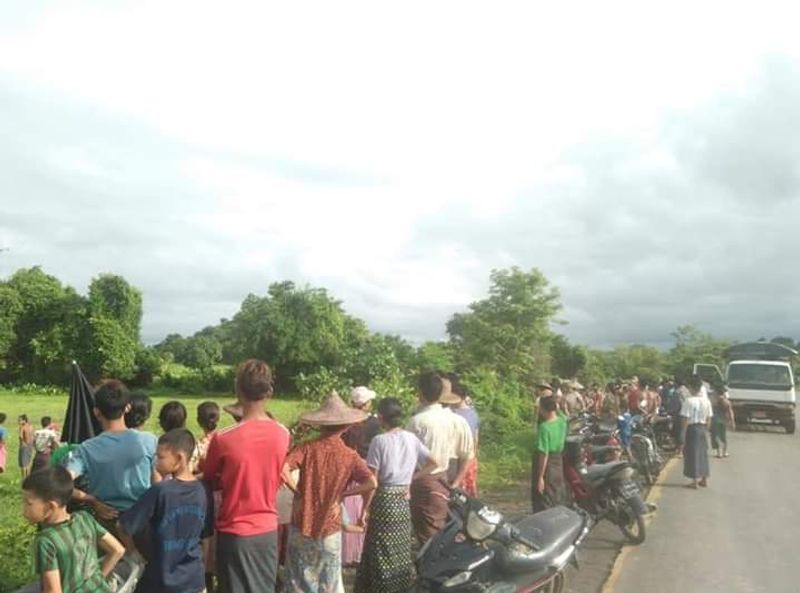 Narinjara News, 30 June 2020

Four unknown individuals were killed in a landmine explosion that took place last night at Taungup Township in the southern parts of Rakhine State.

All the victims, who are suspected to be involved in planting the mine, were around 20 to 25 years old.
According to Kin Taung village administrator U Thaung Tun, the mine exploded at around 11:47 pm on the road between Taraba and Pauk Byint under Kin Daung village-tract.

"We heard the sound of explosion last night and arrived on the spot this morning. The explosion killed four young people, but I do not know their identities. They are seemingly not from our area. Some wire, cord and iron pieces were recovered from the spot. It is suspected that the mine exploded when they tried to plant it," said U Thaung Tun.

A police team also reached the spot for necessary probes. Police officer Than Naing of the township confirmed the incident but denied any details as the case was under investigation.