Over 80 Khami flee village in Buthidaung after shooting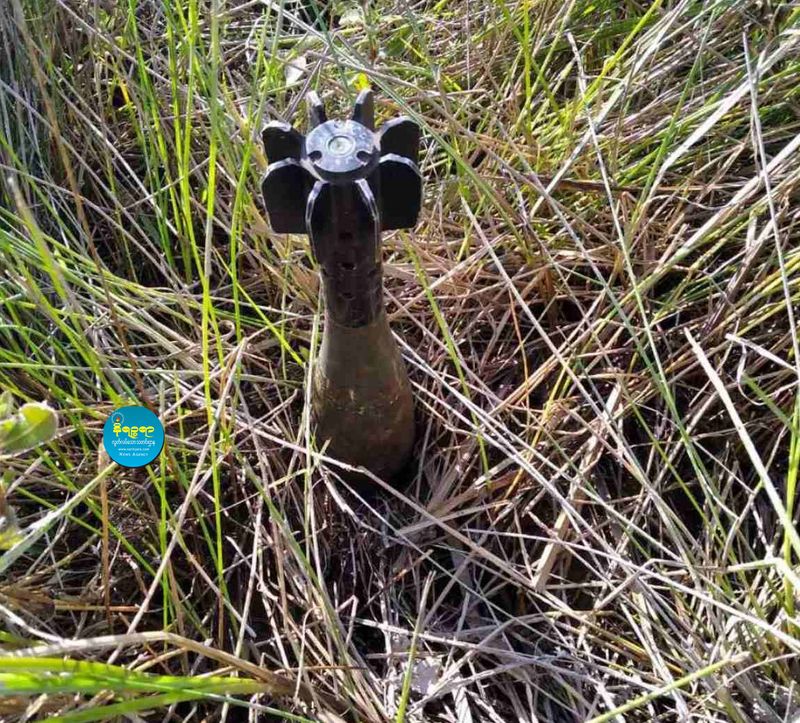 Khaing Lu Hla (Yoma Myay)

Narinjara News, 6 August 2020
More than 80 Khami people from Ta Ra Ku village in northern Buthidaung Township have reportedly fled their villages after gunfire erupted nearby.
U Tun Thar Phyu, a village elder from Ta Ra Ku village said, "Yesterday, a Myanmar army convoy arrived. Then there were shots fired near to the village and there was fighting between the army and the AA. The whole village fled after hearing the sound of shooting, they are now in Tharapi village, "he said.
At present, they plan to stay in Tharafi village for four or five days and if the situation improves, they will report to the relevant authorities and return to the village if they are allowed to do so, he said.
"Currently, more than 80 people have fled our village," he said.
"We need help. We have difficulties getting food and water. When we ran we came with nothing but the clothes on our backs, nothing else. No rice, clothing, blankets, we brought nothing, "said U Tun Thar Phyu.
There are only 25 houses in Ta Ra Ku, an ethnic Khami village. Tharapi village is about 20 minutes on foot from Ta Ra Ku. Gunfire was heard by the Ta Ra Ku creek when the army arrived. That was when they all decided to flee, explained another Ta Ra Ku villager, Maung Sein Kyaw..
"All our buffaloes, cows, all the chickens had to be left behind in the village. At around 3 pm yesterday, we heard gunshots and fled. We are now living in houses in Tharapi village, "he said.
An elder from Tharapi village said that the villagers collected rice house by house to provide for the people. He said the Tharapi villagers are also afraid of fightingand would watch how the situation developed today.