Two of three health workers arrested in Ann Township released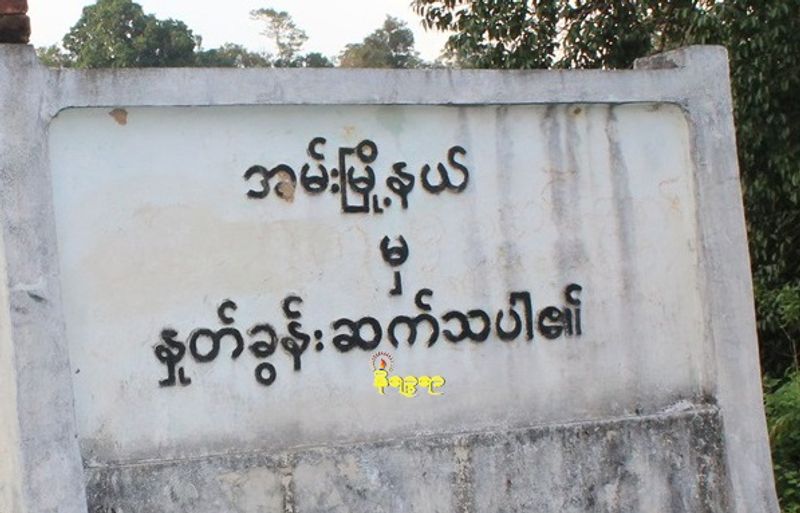 Tun Khaing (Taung Yin Kyun)
Narinjara News, 11 August 2020
Two of the three health workers arrested in Ann Township, Rakhine State, were released yesterday morning.
The two released were Nyein Lin Zaw, 24, of the Si Taung Gyi Village Health Department in Thapyuchaing Village Tract, and Min Kyaw Naing, 28, of the Thapyuchaing Village Health Department.
The two were arrested at the One Mile Hill army checkpoint on August 9 at around 3 pm along with Kyaw Min Tun (27), a public health officer at the Public Health Department at Chitponma Village Health Department, to attend a mobile tablet training course at Ann Township Public Hospital.
Nyein Lin Zaw and Min Kyaw Naing were released at around 11 am on August 10, but Kyaw Min Tun is still being held, according to the two men.
Nyein Lin Zaw, who was released, said, " Three of us went to Ann Public Hospital on two motorcycles to attend a mobile tablet training on 9 August. The three of us were arrested at the Mile Hill checkpoint. When we were interrogated, our faces were covered with towels. They interrogated us in separate places. We were released yesterday morning. We did not see Kyaw Min Tun. We did not know where he was being held," he said.
He added that he wanted Kyaw Min Tun released as soon as possible.
Dr. Aung Kyaw Moe, chief doctor in Ann Township, said, "We will continue to investigate and take necessary action. As we are responsible, we will provide assistance if they face legal issues".
Brigadier General Zaw Min Tun, secretary of the Tatmadaw True News information unit, was contacted but did not return the call.