Covid-19 positive person dies at Sittwe hospital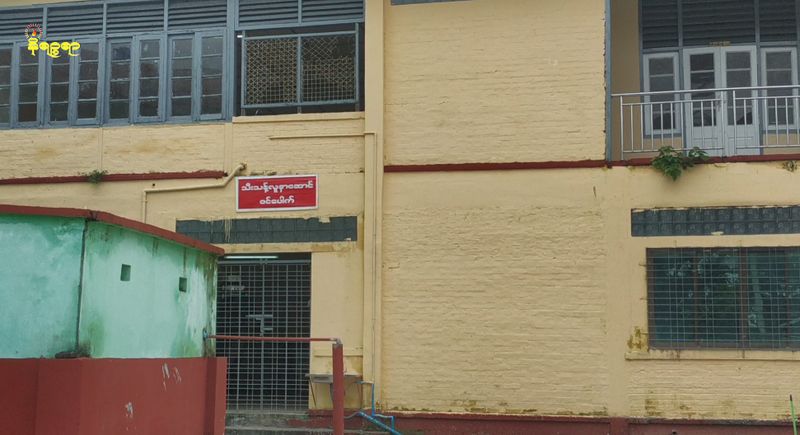 Narinjara News, 15 September 2020
An elderly man who tested positive for Covid-19 died at Sittwe General Hospital on Sunday evening. He is the first victim of novel corona virus infection in Rakhine State of western Myanmar.

The 75 years old patient (case number 2463) was suffering from hypertension for some years.
The health & sports ministry informed that the patient faced a high blood pressure tempted stroke eight years back. He was admitted to the hospital after testing positive for the corona infection. He died at 6 pm on 13 September facing pneumonia and cerebral hemorrhage.

Sittwe, the capital of Rakhine, has recorded 359 persons with corona infection and presently there are 181 active Covid-19 patients at Sittwe hospital after recovery of 214 individuals. Five of them are reportedly in serious condition.
According to the Union health ministry's 15 September statement, total number of casualties because of Covid-19 in Myanmar reached 32 (till 14 September). The country recorded 3,299 Covid-19 cases where 790 individuals were discharged from the hospitals.