Young woman seriously injured in Kyauktaw landmine explosion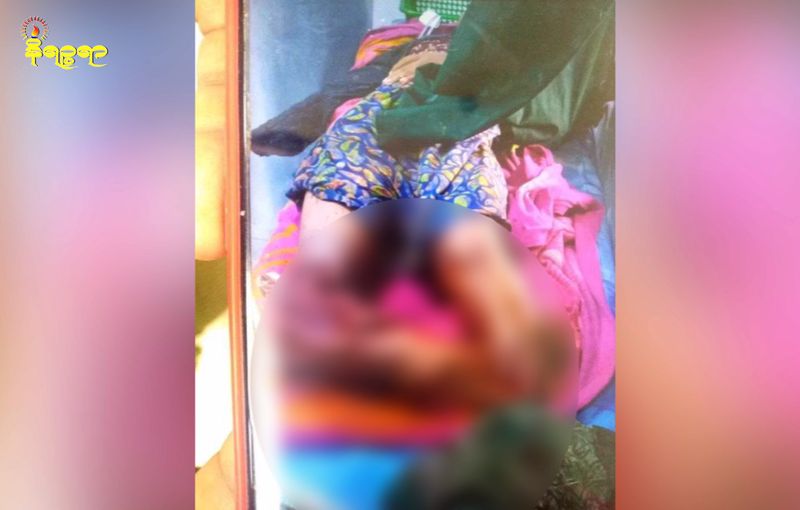 Ein soe Pru
Narinjara, 5 November 2020
A young woman from Ruthar village under Kyauktaw township was seriously injured in a landmine explosion as she went to the jungle in search of food ingredients along with some other women yesterday morning.
The victim, identified as Ma Sanda Aye (18 years old), sustained severe injuries on both of her legs.
Daw Khin than, mother of Ma Sanda, said that she was hit by a landmine on Belu hill near their village at around 11 am on 4 November. She informed that they live on selling tubers.
"We went to the jungle near the mountains to dig tubers at about around ten in the morning. My daughter went ahead of me around 10 feet and suddenly the landmine exploded as she stepped on it. I saw her both of her legs were seriously injured," said Daw Khin Than.

A group of soldiers have been temporarily stationed on the moutain for a few days in last month but no one knew who planted the landmine.

Ma Sanda Aye has been treated at Kyauktaw hospital after a surgery conducted in the yesterday afternoon.
Kyauktaw township Pyithu Hluttaw (upper house) member U Tun Win confirmed the incident.
According to Rakhine Ethnic Congress ( REC) , the incidents of landmine blast in Rakhine State have killed at least 32 people and injured more than 60 over the past two years in the ongoing arm-conflicts between the government forces (Tatmadaw) and Arakan Army (AA) members.