Elderly man injured in Ann township landmine explosion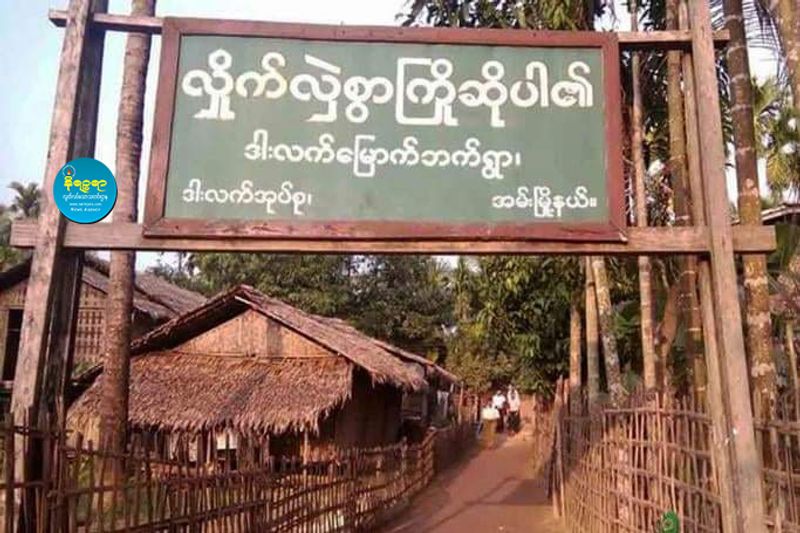 Soung Zarchi

Narinjara News, 14 November 2020

An elderly man from Nat Maw village in Darlett village-tract under Ann township of Rakhine State was seriously injured when he stepped over a landmine.

The injured villager is identified as U Pe Win (72) and the incident took place in the morning hours of Friday.

His brother-in-law Khin Maung Win informed that he went to the plantation near the village and accidently landed on a mine. It suddenly exploded and a piece hit his neck and right knee.

Ko Myo Lwin, a local activist said that the soldiers, stationed at Pagoda hill near Alay Kyun village in Dalat-tract, were treating the injured villager.

"I know the injured villager is treated at the military camp. It is surprising why they are extending treatments to him without shifting to Ann township hospital," he said.

Speaking to Narinjara News, he also added that as the villager was treated, a large number of security guards were deployed near the mountain.

A lady relative of the injured villager informed that they wanted to take him to Ann hospital, but the road was blocked due to ongoing fighting in the area.

Earlier on 3 November, a young woman from Ruthar village under Kyauktaw township was also seriously injured in a landmine explosion when she went to the jungle in search of food ingredients along with other women.

Identified as Ma Sanda Aye (18), the lady sustained severe injuries on both of her legs. Later her legs had been amputated below the knees in the hospital.

According to Rakhine Ethnic Congress (REC), at least 32 people were killed and more than 60 injured in the last two years because of landmine explosions in Rakhine State as it continues to witness the arm-conflicts between the government forces (Tatmadaw) and Arakan Army (AA).