3 Rakhine Human Right activists released, but they may face charges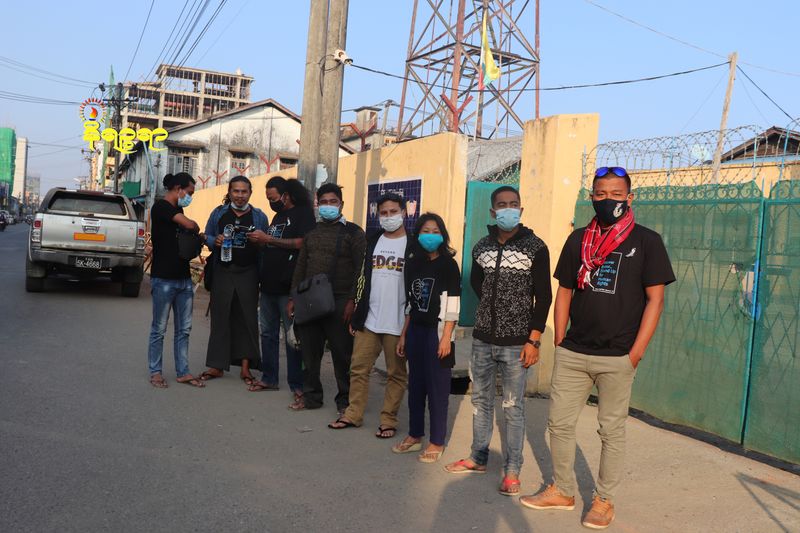 Narinjara News, 12 December 2020

Three Rakhine young human rights activists, who were arrested during a protest on International Human Rights Day in Sittwe, were released by police the evening of 10 December, but they are likely to be charged for their activities.

The arrested youths namely Ko Than Hla (alias) Min Ba Chae, Ko Naing Naing Tun and Ms Ma Khaing Myat belong to Rakhine New Generation Network.

"We have been told that the authority would sue us in the next 15 days. The concerned police officials will contact us. The police may sue us under the peaceful procession act (19) of Myanmar Penal Code but
still now they are not proceeding," said Than Hla.

The youths were arrested by the police in the morning hours as they were riding motorcycles on 10 December with many others and after a few hours of interrogation they were asked to go.

Kyaw San Hlaing, director PDi- Kintha (peace & development initiative) stated that the police actions were autocratic. Arresting the participants in a human rights rally is nothing but the sign of dictatorship; the director said adding that the authority has the responsibility to safeguard the human rights defenders.