Last session of Rakhine State Hluttaw slated for 11 January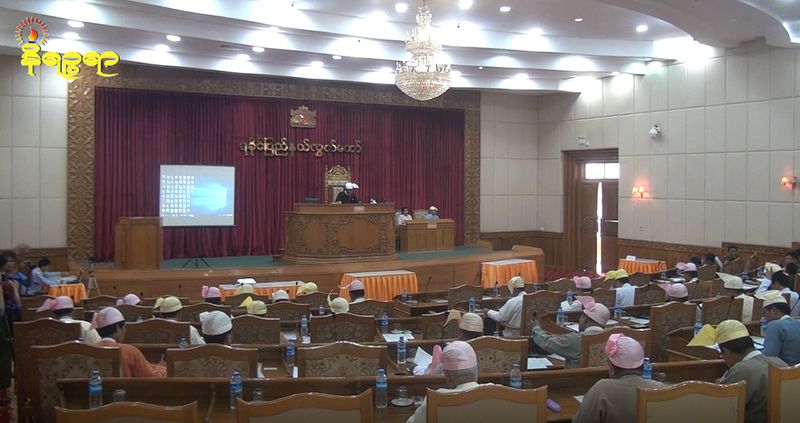 Narinjara News, 28 December 2020

The last session of Rakhine State Hluttaw (Parliament) is slated for 11 January 2021. The five-year term of the Hluttaw will end on 31 January next.

This is the second regular session of Rakhine State Hluttaw and the last of its five-year term, said the Hluttaw speaker San Kyaw Hla.

In the current Rakhine Hluttaw, which resumed its responsibility on 1 February 2016, there are 20 members representing Rakhine National Party, Nine from National League for Democracy, Three from the USDP and three independent members besides 12 from the Tatmadaw.

In the last 8 November Myanmar national elections, polling activities could not be organized in nine Rakhine townships due to security reasons. So the new Hluttaw will miss the representatives from 20 constituencies.