UEHRD to build 500 houses for Muslim villagers in Maungdaw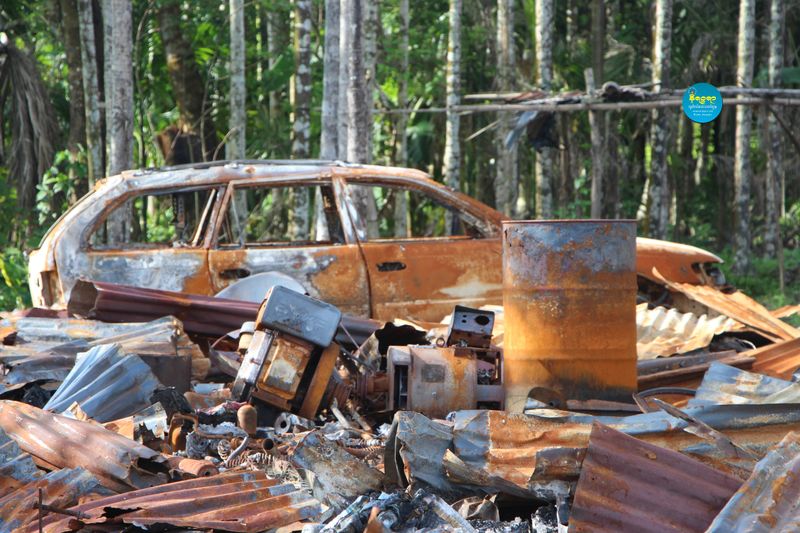 Narinjara News, 28 December 2020

The Union Enterprise for Humanitarian Assistance, Resettlement and Development in Rakhine (UEHRD) will build 500 houses for Muslim villagers in Maungdaw township on the western Myanmar border areas.

Destroyed by the fire during the 2017 unrests, these houses will be erected at Myoma east ward, Myo Oo ward Nga Khura, Kyauk Laygar, Thiho Kyun village, Padin, Alay Than Kyaw and Kyar Khaung Taung, informed the district administrator U Soe Aung.

"These houses are meant for those families who did not flee to Bangladesh after the 2017 conflicts. Many houses were gutted during the year. We are rebuilding those to hand over the villagers," said the administrator while talking to Narinjara News.

Rakhine State government has already published tender notices for those houses. The iron roof, bamboo wall and wooden floor will be used in those houses which would be constructed with local designs, he added.

Maungdaw township administrator Aung Ye revealed that preliminary works like land cleanings are under progress.

Mentionable is that hundreds of thousands of Muslim families left Rakhine State after a military crackdown tempted by an attack on 30 Myanmar-Bangladesh border posts by ARSA. Many houses in northern Rakhine were destroyed by the fire during a military offensive.