Soldier's wife injured in Paletwa landmine explosion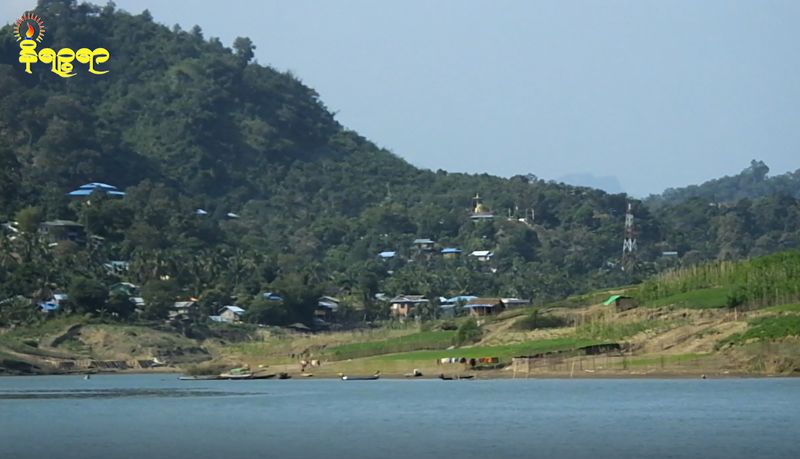 Narinjara News, 13 January 2021

A soldier's wife was injured in a landmine explosion that took place on Tuesday morning in Paletwa Township of southern Chin State.

The injured woman is identified as Daw Toe Toe Win (over 30 years old), said the Myo Thit ward administrator U Pru Tun Aung. Her husband Lance Corporal Tun Min Zaw belongs to battalion number 289 based in Paletwa.

"The incident took place at around 10 am. She was brought to the hospital immediately. Daw Toe Toe Win lost one of her legs. She has been hospalized at 289 battalion hospital," added the administrator.

He described that Daw Toe Toe Win hails from Rakhine State and used to live outside the army compound. She stepped over a landmine while cutting bamboos on the mountain.

She is now expected to be flown to Sittwe by the military helicopter by this afternoon for better treatments.

A duty officer at Paletwa police station has however denied that he had information about the incident.

Casualties because of landmine blasts in Paletwa Township and various localities of Rakhine State have been increased lately.

Earlier, on 10 January, a 40-year-old woman was killed and eight others were seriously injured as an artillery shell exploded at Spar Htar village under Minbya Township.

According to a Rakhine State government report, at least 40 people were killed and 74 others sustained injuries in landmine explosions from January 2019 till date across Rakhine State.