Woman asks if her husband still alive after arrest by military five months back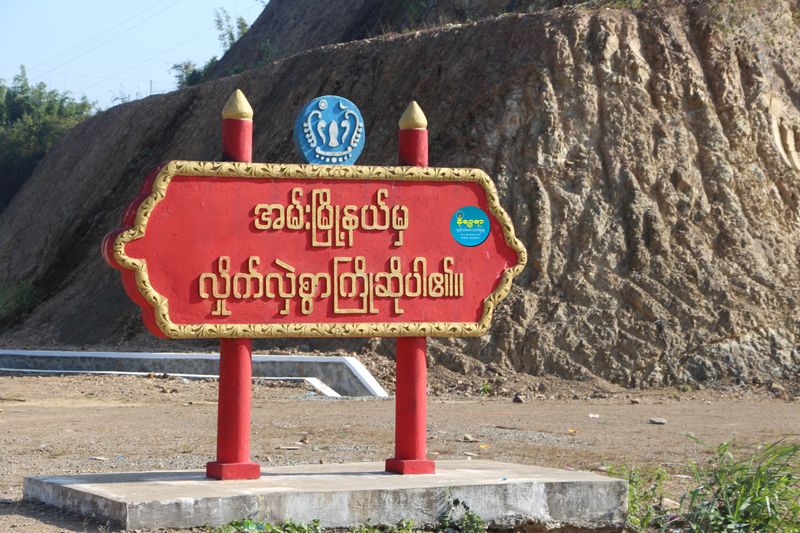 Narinjara News, 15 January 2021

A Rakhine individual named Ko Kyaw Lwin Phyo (b) Ko Kyaw Swe was arrested by a Tatmadaw unit on 10 August last and since then he remains traceless for the family till date, claims his wife Mani Maw.

She added that her husband (31 years old) was picked up by the military personnel from Alay Kyun village in Dalat village-tract under Ann township in Rakhine State.

"He went to Nat Maw village in the morning hours to meet his brother. On his return, he was arrested from the local jetty by a group of ten soldiers belonged to 66th brigade," said the lady.

She asserted that the family had still no contacts with Ko Kyaw Lwin Phyo.

"Presently we are taking shelter at Kandaunggyi IDP refugee camp in Maebon locality. I have to take care of three minor children and it is so difficult to manage everything without my husband. But is he alive?" questioned the lady.

Myo Lwin, a social activist based in Ann township, described that as Ko Kyaw Lwin Phyo was detained for more than five months now, the worried family wants to know if he was alive or not. Many villagers however believe that he might have died in the military custody.

Tatmadaw True News has not stated anything about the issue.

Several Rakhine civilians, including 21 villagers from Tinma village under Kyauktaw township, went missing after they were captured by the security forces in the last two years across Rakhine State.