ALD will not comply with UEC summons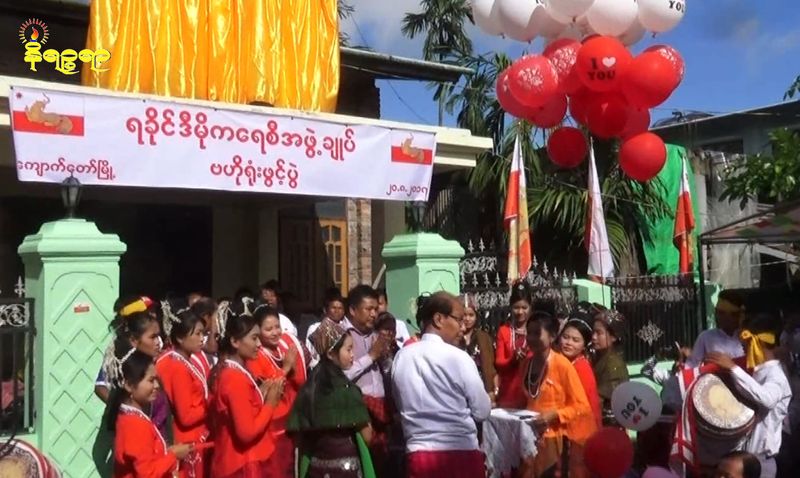 Narinjara News, 8 March 2022
The Union Election Commission of Myanmar (UEC) summoned the Arakan League for Democracy (ALD) for some investigation purposes, but the party has decided not to go to Naypyidaw for the process of vetting, said party spokesman Myat Tun.
UEC has summoned other political parties of Myanmar as well for the investigation regarding various party affairs.
"If the UEC wants to demolish our party (ALD), it can do so. But we cannot go to Naypyidaw to be interrogated by them. However, if a UEC team comes to our party office at Kyauktaw, it will be better," he added.
The election commission plans to investigate the party's fund policies and also their expenditures along with other documents. The ALD is asked to appear in the UEC office on 10 March.
Dr Tin Mar Aung, a Taungup township based ALD leader who fought 2020 national elections as a party nominee, informed that all party members supported the move to not comply with UEC summons.
Formed in 1989, the ALD contested in 1990 national elections and won 11 seats in Rakhine State. It was dissolved in 1992 but regrouped in 2012 again.
In 2014, the ALD was merged with the Rakhine Nationalities Development Party (RNDP) to form the Arakan National Party (ANP), but later it did not work and the ALD was re-established as an independent political party.