Former Rakhine PM's daughter Moe San Suu Kyi faces charge in another case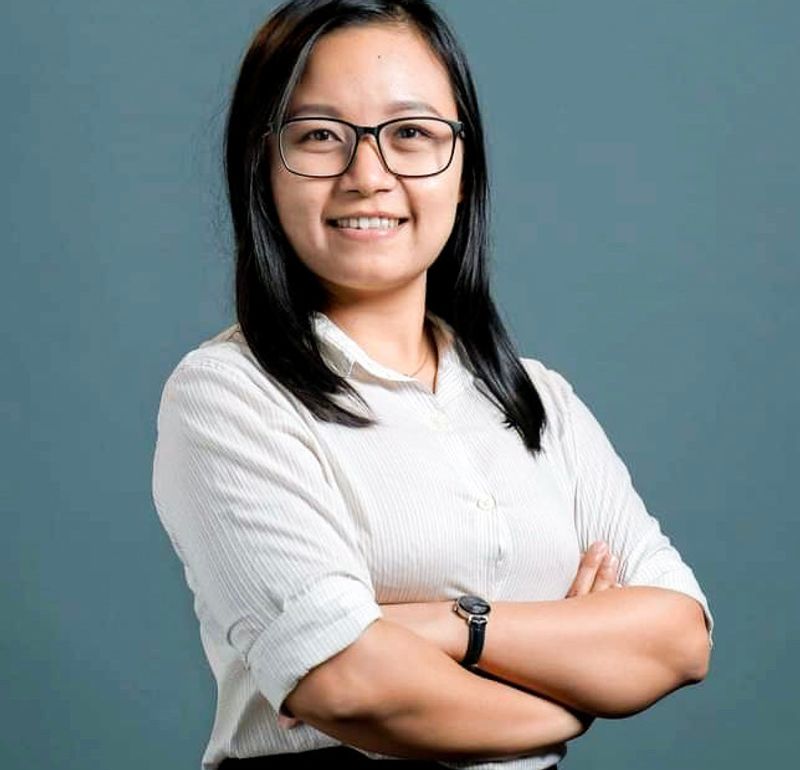 Chit Ei Hlaing
Narinjara News, 10 March 2022
Ma Moe San Suu Kyi, daughter of former Rakhine State Prime Minister Nyi Pu, has been charged in another case.
Her mother Daw Win Kyi informed that she was previously charged under section 505 (b) of the defamation law against the State and lately she faces another case under section 17 (1) of the unlawful association act.
On 8 March, the Insein prison special court charged Moe San Suu Kyi for the second case, said her mother while talking to Narinjara News.
Section 17 (1) provides the convict a minimum sentence of two years in imprison. Earlier, she was arrested by the security forces from her apartment in Rangoon (Yangon) on 9 May 2021.
Presently, she is inside the Insein prison of Myanmar's former capital city.
"I was allowed to visit my daughter as a witness during the prosecution. I am worried about her future as she is still young. The military council may do harm to her. We have no rights at this moment," added Win Kyi.
Her father Nyi Pu has also been serving a total of 11 years in Sittwe prison under section 505 (b) of the Penal Code and section 55 of the Anti-Corruption Law. The former Prime Minister continues to face more charges even while staying behind the bars.