CDF-Mindat admits receiving military training and arms from Arakan Army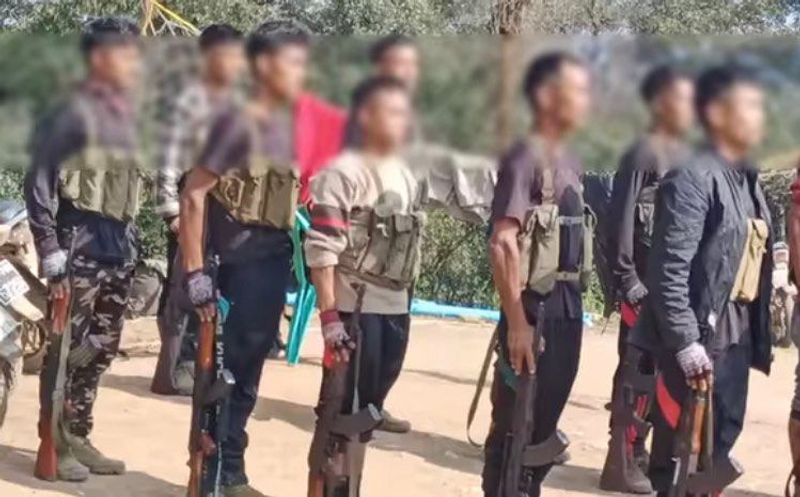 Narinjara News, 27 April 2022
The Chin Defense Force-Mindat Township (CDF-Mindat) said on 26 April that it had received military training and weapons from the Arakan Army (AA).
In a released video, the outfit stated that 30 of their soldiers have returned after receiving military training and arms.
As a result of the ongoing fighting, CDF-Mindat approached the AA for military training. The trainees were taken to many places for the exercise. Out of 30 members, who were sent for military training, 15 returned as fully armed.
The concerned video was released on 26 April where it is said that the training program took place on 23 October 2021.

Besides the CDF-Mindat, the AA also provided military assistance to the Burmese People's Liberation Army (BPLA), which is a Burmese ethnic armed group, formed by the Burman young people after the 1 February 2021 military coup.