Prolonged internet shut down in Paletwa puts locals in difficulties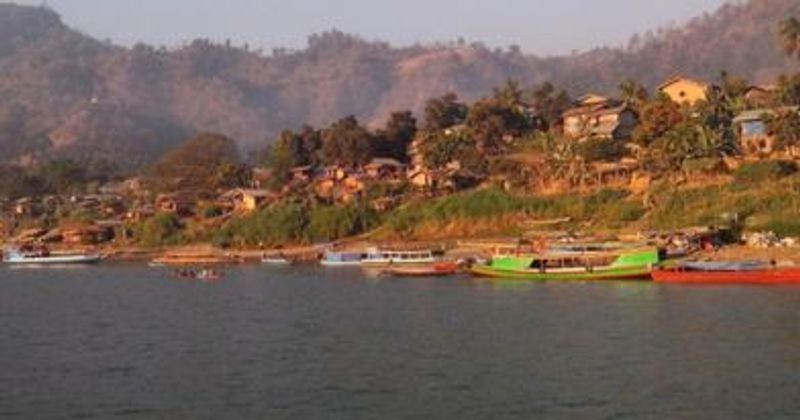 Narinjara News, 10 June 2022
In Paletwa township of Chin State, the internet has been blocked by the military council for a long time and hence the local people find it difficult to communicate accordingly.
The internet service came to a halt in Paletwa locality for the first time in more than two years from June 2019 to February 2021. It was the time when the Arakan Army (AA) members clashed with the Burmese army personnel.
The internet service was resumed in February after the military coup. However, the internet service was blocked again after the gun fighting broke out between Chin People's Defense Forces and Burmese Army in Chin State during 2021.
A Paletwa resident, who spoke on the condition of anonymity said, "Without the internet facility, we can not communicate to anyone."
As the system has completely broken, the people find it difficult to deposit, transfer or withdraw their money in banks. Moreover, it hampered the health and education service too.
"The internet service is not available here in Paletwa for a long time. We cannot access any news item now. We are also deprived of other facilities like health and education because of the internet shut down," he added.
Currently, Paletwa residents are using the water routes (Paletwa to Kayuk Taw in Rakhine, Paletwa-Kyauktaw), where the government run ferries are available on every Tuesday.
Meanwhile, on May 26 the AA members clashed with the army personnel for nearly an hour near Abaung Thar village, about a mile away from Paletwa. Later some local Paletwa residents were arrested suspecting their links with the AA.