Abducted headmaster, teacher released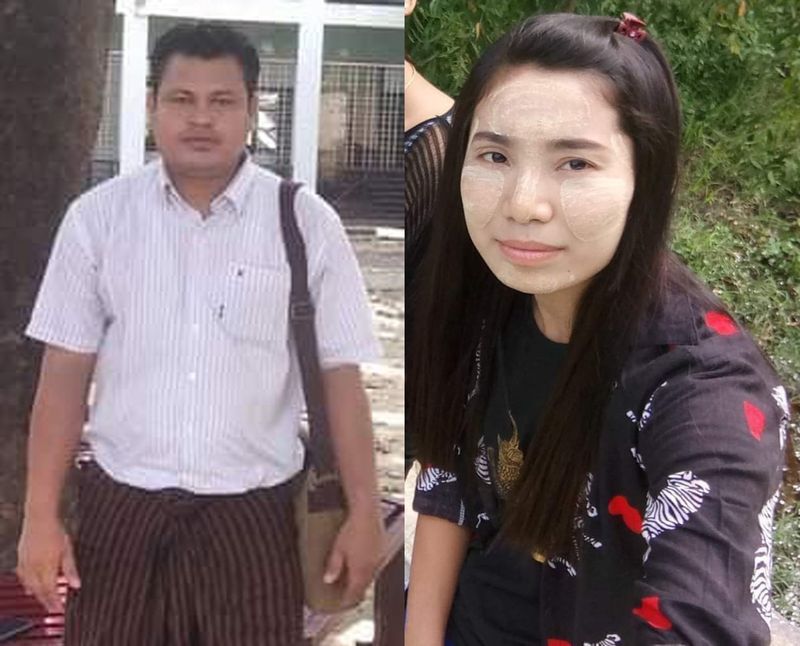 Narinjara News, 23 June 2022
The abducted school headmaster U Bo Win and assistant teacher Daw Ohnmar Kyaw of Thinbawhla village under Maungdaw township have been released this morning.
They have already arrived in Cran Chaung Rakhine village located on the bank of Nat river bordering Cox's Bazar of south Bangladesh.
Maung Nyo Thar, a native of Cran Chaung village, confirmed their release while talking to Narinjara News.
"They were found on the street and later brought by the villagers. Currently they are taking rest in a relative's house in the village," he added.
A social media post by Sayadaw U Sarana, who tried for their release, revealed that both of them were taking tea with the relatives of Cran Chaung village.
U Bo Win and Daw Ohnmar Kyaw were abducted by a group of miscreants on 16 June as they were returning from Thinbawhla village to Maungdaw on a motorcycle.