Nine Muslims arrested in Pauktaw with 100 bags of WFP rice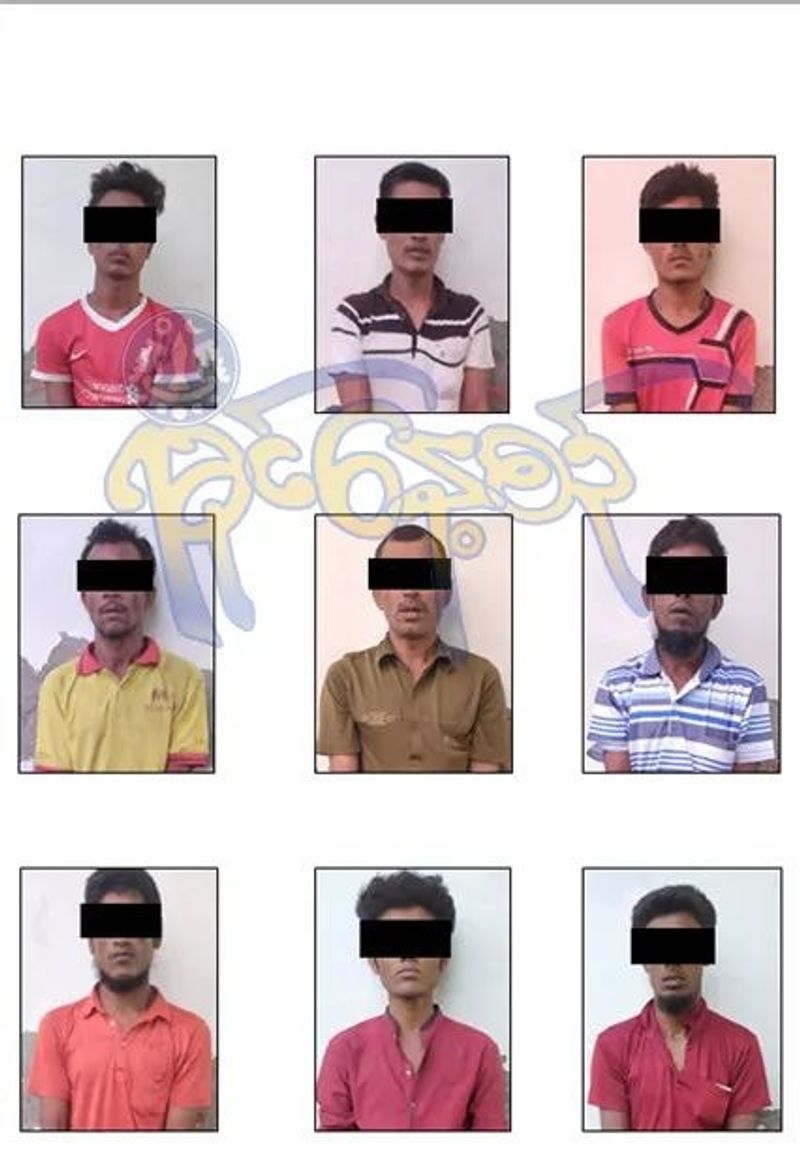 Narinjara News, 26 June 2022
Nine Muslims were arrested from a motorboat near Thekone village under Pauktaw township of Rakhine State with 100 bags of WFP-labeled rice and other kitchen utensils, said a State-run Rakhine daily newspaper.
The arrest took place on 23 June during the morning hours near the Pauktaw sea, a few miles east of the State capital 'Sittwe'.
The were initially apprehended by a joint investigation team suspecting their movement from east to west about 3 miles northwest of Pwe Kyae Taung near Thekone village.
All the detainees hail Pauktaw township but the authority has not revealed their identities.
Besides the WFP-labeled rice, 600 bottles of cooking oil (3 liter capacity each), 20 bags of lentils and over Kyat 87 lakh were seized from their possession, added the daily.
The seized boat along with the items are being kept in Sittwe city police station. The apprehended nine Muslims are being prosecuted under the relevant laws.