Sittwe administration getting worse under military council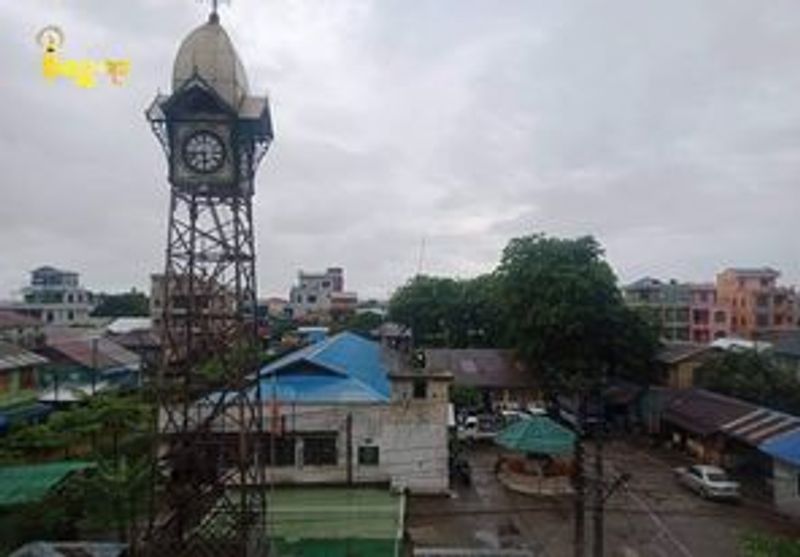 Narinjara News, 17 August 2022

The general administration of Sittwe, the capital city of Rakhine State, is getting worse day by day under the present military council as incidents of murders, robbery & thefts along with drug trafficking increase.

From 1 January till 15 August, Sittwe witnessed as many as 19 stabbing cases. Out of the injured persons, 11 have already died and 8 were injured, said Golden Love Foundation, a social organization.

The number is about 3 times higher than the previous year before the military council seized power. The junta authority remains reluctant to address the issue.

On 15 August, a 18-year-old woman was stabbed to death in Sittwe, but the authorities are yet to identify the culprits.

Many observers believe that the deterioration of law and order situation across Arakan State is because of the ongoing parallel administration run by both the military council and Arakan Army.

The AA authority controls more areas in the northern part of Arakan State and the military council is losing space in rural areas.

Now the anti-social elements are taking advantage of the situation. Drug traffickers are roaming with their products including Yaba pills in Sittwe. Many poor families are lured into joining the illegal profession.

Increase in circulation of illegal drug among youths has resulted in more number of incidents related to murders, robbery & thefts. The motorcycles and cellphones are being targeted by the thieves. The wallets, jewelleries are also being robbed from the residents of Sittwe.

Ma Aung Myint Than, a resident of Sittwe said that they are afraid of going outside alone.

"I usually go out with my friends. Also I avoid the night hours. Currently we keep our doors always locked from inside," she added.