AA attacks military bases near Indian border, authority responds with fighter jet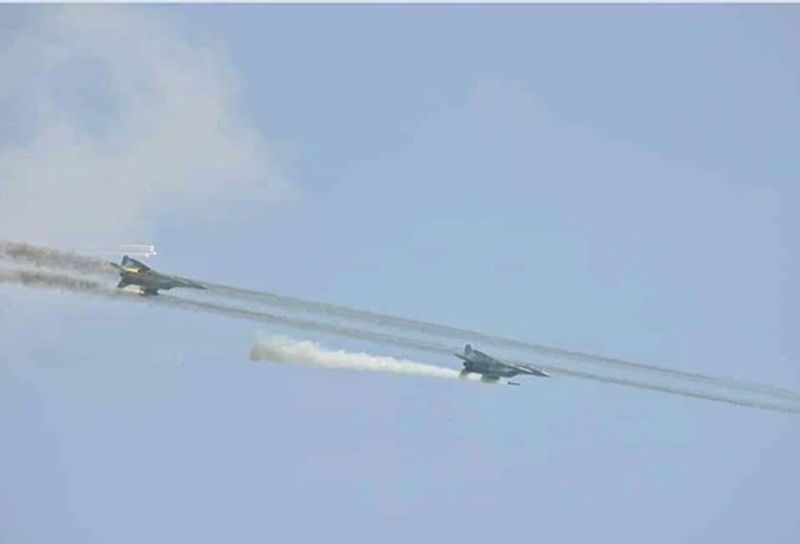 Narinjara News, 5 September 2022
The ongoing fight between the Burmese soldiers and Arakan Army members has affected the socio-political scenario of western Myanmar.
Lately, AA members attacked the Myeik Wa-based military camp near the Indian border, which was retaliated by the military Juna forces with aerial bombing. Now hundreds of families from Myeik Wa village had fled to India.
"At around 6 pm on 1 September, the AA members attacked the camp in Paletwa township. The fighting continued till 7:00 pm. Next day, two military jet fighters were used against the AA members. The people become scared of the development," said a local.
The Myeik Wa-based military camp is located at the border which is adjacent to Mizoram of India. Lately there is a rumour that the camp has been occupied by AA members.
An AA release showed that many residents of Mreik Wa village fled their places after the military personnel fired heavy weapons and even used jet fighters for bombing in the areas.
On 1 September, a fierce battle between the Burmese soldiers and AA members broke out near Rimawa village under Paletwa township. It lasted for many hours.
Similarly on 31 August, the Maungdaw township's Border Guard Station (pillar number 40) was attacked and occupied by the AA members and the military junta retaliated with brutal crackdown.