Junta threatens Rakhine businessmen of seizing properties if support AA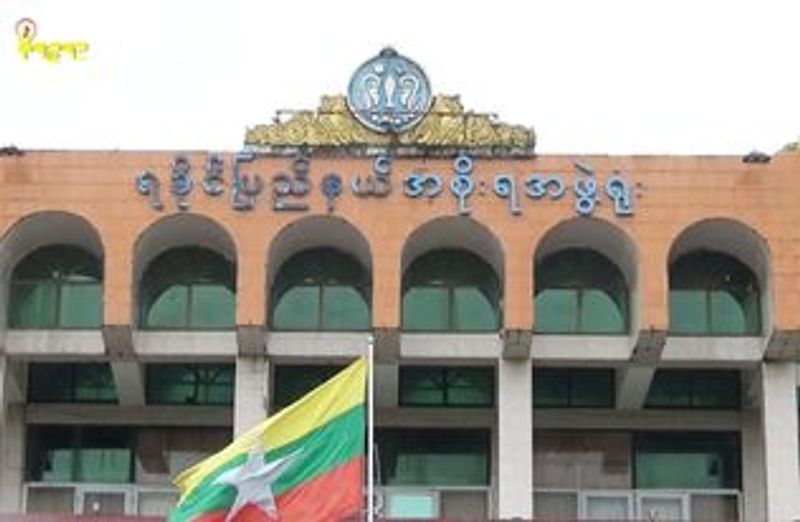 Narinjara News, 22 September 2022
Rakhine State military council has summoned the businessmen of Rakhine State and threatened to take actions up to confiscation of properties if they support the Arakan Army (AA).
"AA must not be supported. The State border and security affairs minister threatened us to take actions. The authorities may confiscate our assets," said a businessman, who attended the meeting, with the condition of anonymity.
On 20 September, the concerned minister colonel Kyaw Thura called 60 businessmen including gold entrepreneurs, hotel & travel operator, etc from Sittwe, the capital city of Arakan State, to his office and issued the threat.
Besides the minister, Dakasamu (a commander of Myanmar military's Western Regional Command) and the State police chief were present in the meeting. The businessmen were asked not to support the AA members in any manner.
A Rakhine analyst claims that the people of Arakan are supporting the AA and hence the military council became jealous of it. So they summoned the businessmen to issue the threat for the first time, he added.
Presently, the State is witnessing widespread military tension and fierce fighting because of which common residents are becoming the victims of circumstances.