Muslim village administrators asked to help harvesting rice in 200 acres in view of ongoing gunfighting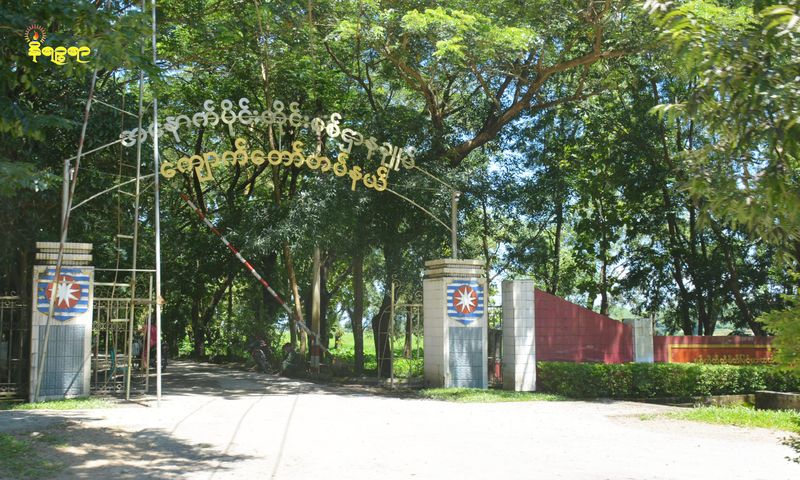 Narinjara News, 23 September 2022
The military junta authority lately summoned some of the Muslim village administrators near the army cantonment and asked them to help harvesting in 200 acres of rice planted in Sa Kha Ka (9) of Rakhine State.
The Kyauk Taw based military operation command said that there was none to harvest the rice because of the ongoing gunfighting between the junta forces and Arakan Army members.
The administrators of Mulsim villages namely Yadana Pon, Khoung doke, Paloung, Alay Kyunt and Sangar Daung, located near the cantonment, were summoned by the junta authority at 8:30 am on 20 September and directed them accordingly.
"An army captain argued that we must help in harvesting the grain by November. But could not promise as we have to talk to our village elders. If they agree, we will do that," said a Muslim leader, who did not want to be named, while talking to Narinjara News.
In the Sa Kha Ka (9) area a large number of paddy fields are to be harvested in the coming days. As the conflicts are going on and many civilians have lost their lives, presently nobody is interested in going for it, he added.
The junta officer assured that the army would help the Muslim villages in future if they support in the process. The Muslim village administrators had talked with the captain for about 10 minutes and then returned to their villages.
Lately, two warships on Kalandan river in the vicinity of Sa Kha Ka (9) were attacked by AA members with rockets. After the 19 September incident, the villagers got scared of going to the paddy fields. Moreover, the armed battles have not been wrapped up and the sound of heavy gun firing continues to rock the locality.