Local man killed by landmine while collecting firewood in Minbya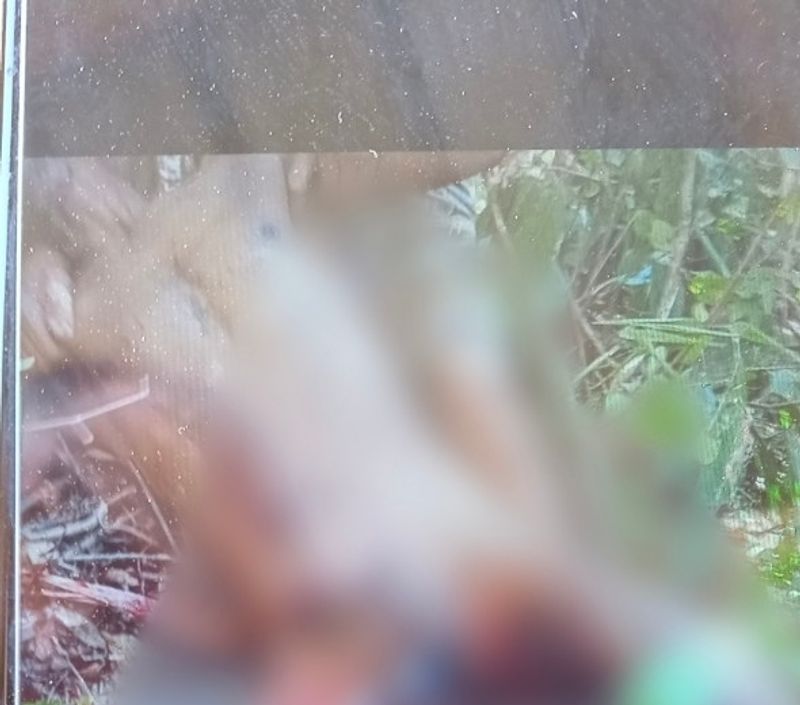 January 28, 2023 (Narinjara)
U Than Shwe Maung, over 50 years old, from Phar Pyo Village, Minbya Township, Rakhine State, was killed by a landmine while he was gathering firewood around 1:30 p.m. on January 27.
"He stepped on a landmine when he went alone to collect firewood at Sanwin Hill near the village around 1:30 in the afternoon. He was seriously injured and died on the way while being carried to the village," a Phar Pyo villager told Narinjara.
Locals said that the landmine wound was serious and affected U Than Shwe Maung's entire lower body.
"He went to collect firewood. He went to Sanwin Hill, near the mountain where the Military Council camp is located east of the village. It is a hill east of Phar Pyo village. He went alone. When he stepped on a landmine, he called out to the housewife. It was close to the village and we heard the sound of a landmine exploding and screams, so we went to see him. He died while being carried off the mountain," a local said.
Residents said that there are Military Council troops stationed near the hill where U Than Shwe Maung went to gather firewood.
On January 26, a landmine exploded in Buthidaung township, killing one teenage Muslim child who went to gather firewood and seriously injuring three.
On January 17, a young man from Nadin Village, Mrauk U Township, stepped on a landmine while collecting firewood and lost one of his legs.
In recent days in Rakhine, the number of people killed and injured by exploding landmines is increasing day by day, local residents say that in this peaceful time without fighting, the Military Council needs to quickly remove the trapped landmines.