Young Myanmar broker stabbed to death in Thailand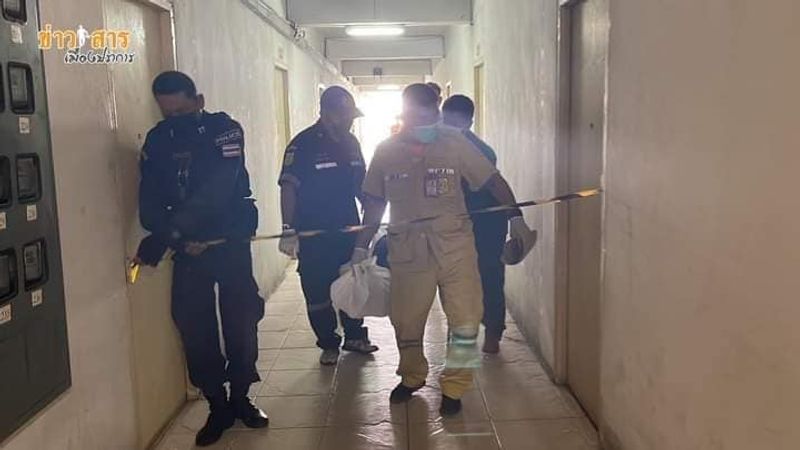 Narinjara News, February 13, 2023
Thai news media reported that a Myanmar broker who was looking for jobs for Myanmar migrant workers in Thailand was killed on February 12.
Bo Moe Hein, a 23-year-old resident of Bang Pu Nakhon Road, Bang Pu Mai Subdistrict, Samut Prakan Province, Thailand, died of stab wounds in his room on February 12, said Ko Saw Maung of Labor Hittai, which deals with Myanmar migrant workers, citing Thai media reports.
Ko Saw Maung of Labor Hittai told Narinjara that the Thai police are looking for the culprit who committed the crime and will be arrested in a short time.
"CCTVs are installed everywhere in Thailand. All the doors, rooms, stairs, roads, and buildings are installed. These kinds of murders do not escape. Sooner or later, you will be caught. I think the culprit can't escape,'' he said.
Bo Moe Hein, who was killed, was a job seeker for workers from Myanmar and Cambodia. He was alone in the room and died of stab wounds each in the chest and back, according to Thai news media.
During the incident, the deceased's gold necklace and rings were missing, and according to Bang Pu Police Station, the perpetrators will be tracked down and investigated through CCTV footage.