Assam Rifles fired ten gunshots after entering Paletwa township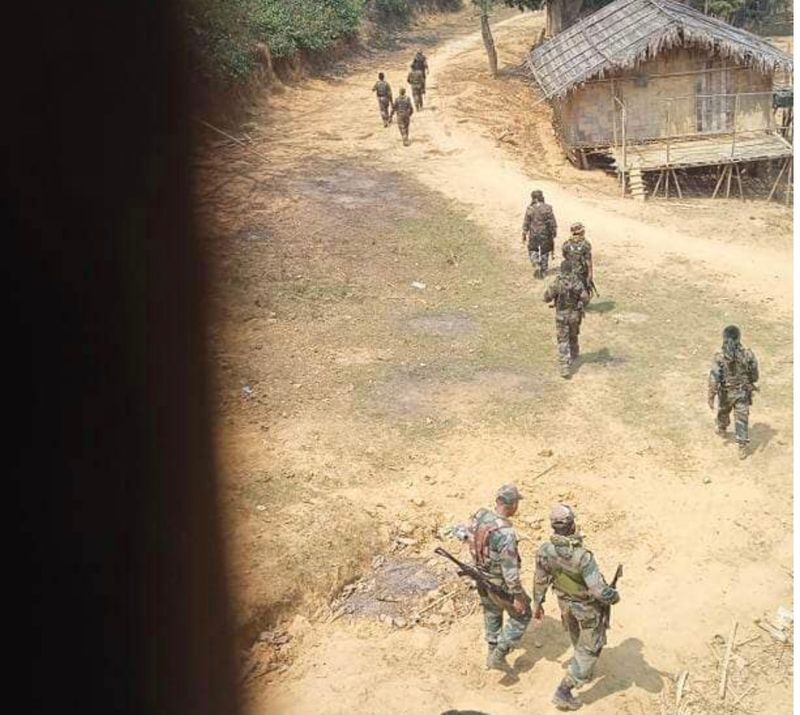 Narinjara News, 15 March 2023

India's Assam Rifles personnel entered Shwe Lake Wa village under Paletwa township in southern Chin State of Myanmar on Monday and on their return the Indian soldiers fired 10 gunshots.

A group of 15 soldiers, who were fully armed, came inside Myanmar on 13 March, reported Chin-based news agency Zalen.

The village is near to the base of CDF-Paletwa battalion-2 and this is the second time that the Indian military group entered Paletwa locality.

The group crossed the Burmese border under the pretext of checking the international border pillars.

Quoting CDF-Paletwa chairman Saline Paul, the news agency also reported that whenever the Indian soldiers enter the Myanmar territory, the junta forces usually conduct operations in those areas.

The border pillars are about one mile away from Shwe Lake Wa village and it takes about 30 minutes to walk and reach the location.

In early March too, the Assam Rifles personnel entered Titin township and abducted one person, reported the local news outlets.
Photo by Zalen
-------